You've taken the first step to joining the
2023 IMPACT Summit!
Here are some important next steps and information:
STEP 2: CREATE YOUR PASSWORD ON THE SUMMIT PLATFORM.
Now that you're registered, you must create a password to access the Summit content. Please use the SAME EMAIL you used to register.
You have two options: Web Portal or Mobile App
If you have ever logged in for a previous IMPACT Summit, you'll need to reset your password if you do not remember it.
Once you are in the platform, here are FOUR FREE COURSES you can access right away to start Elevating Your IMPACT!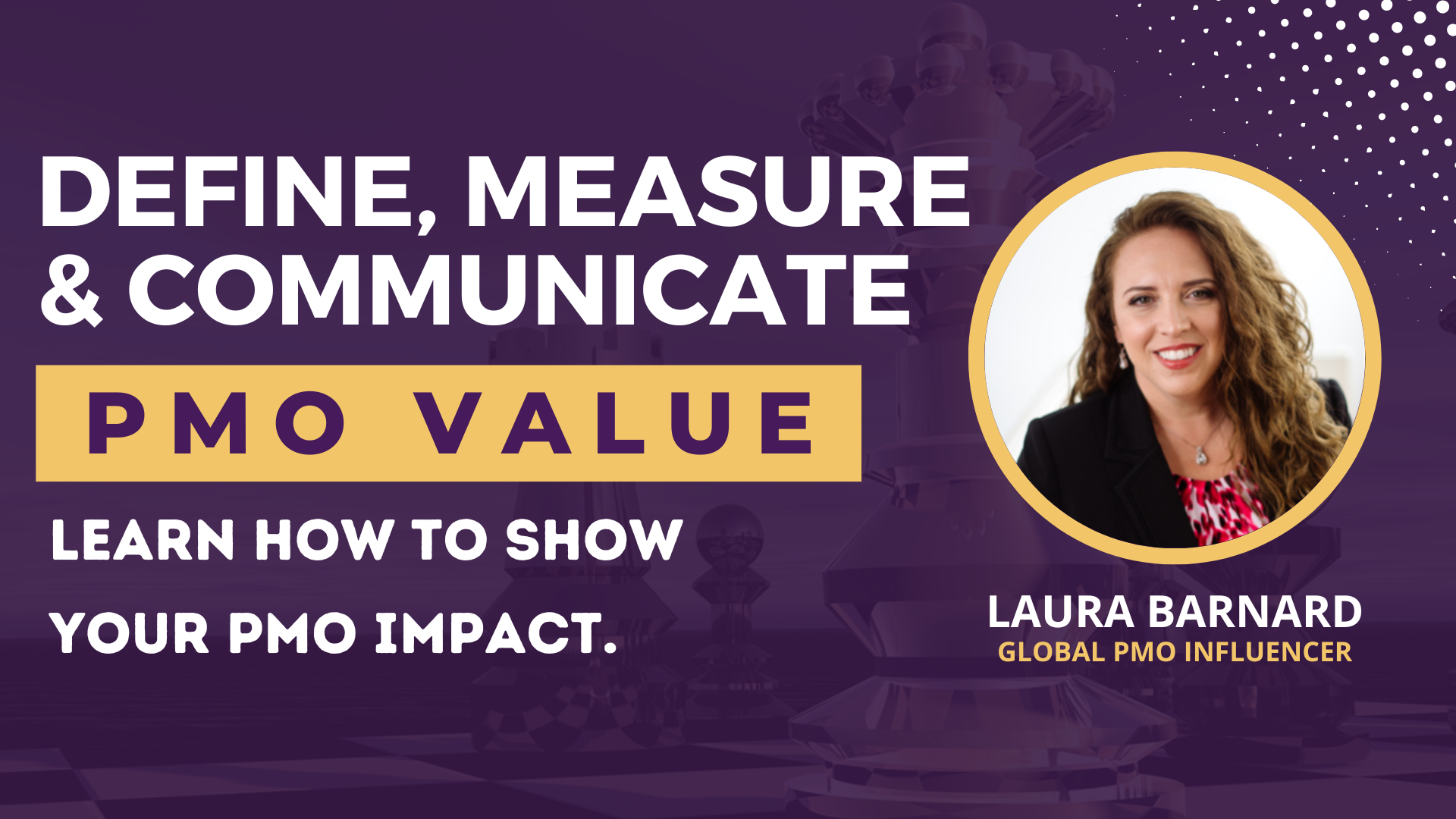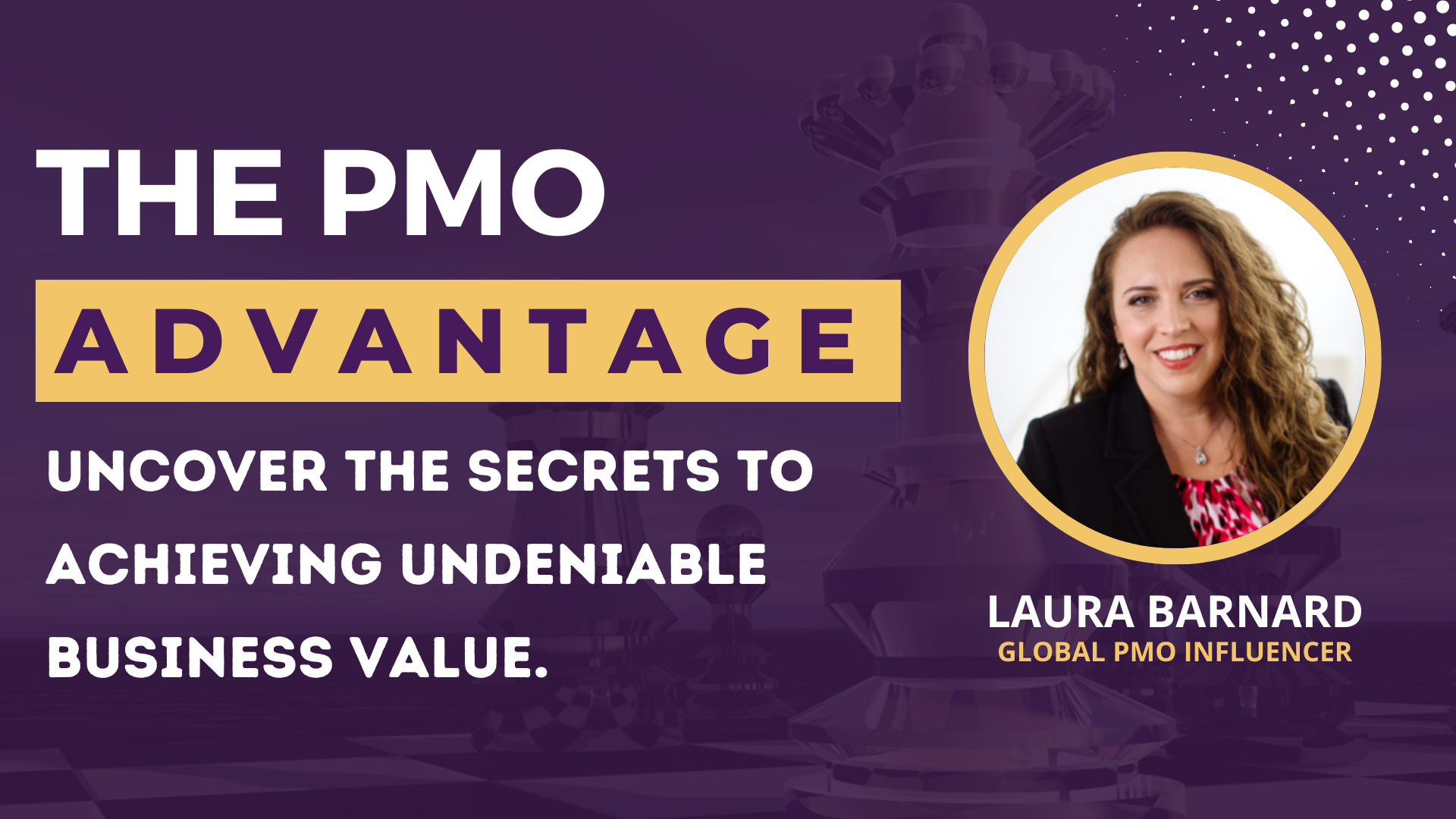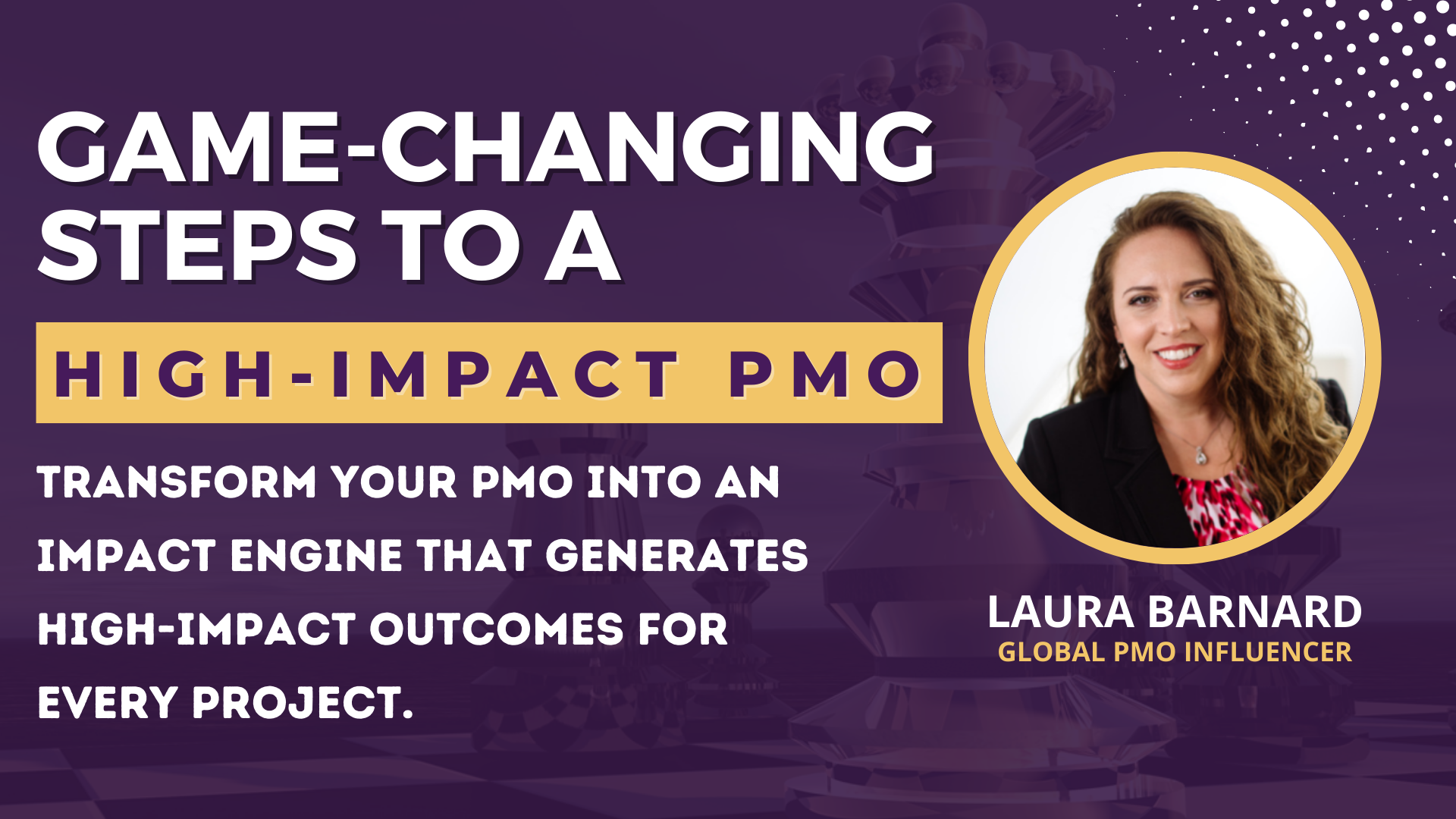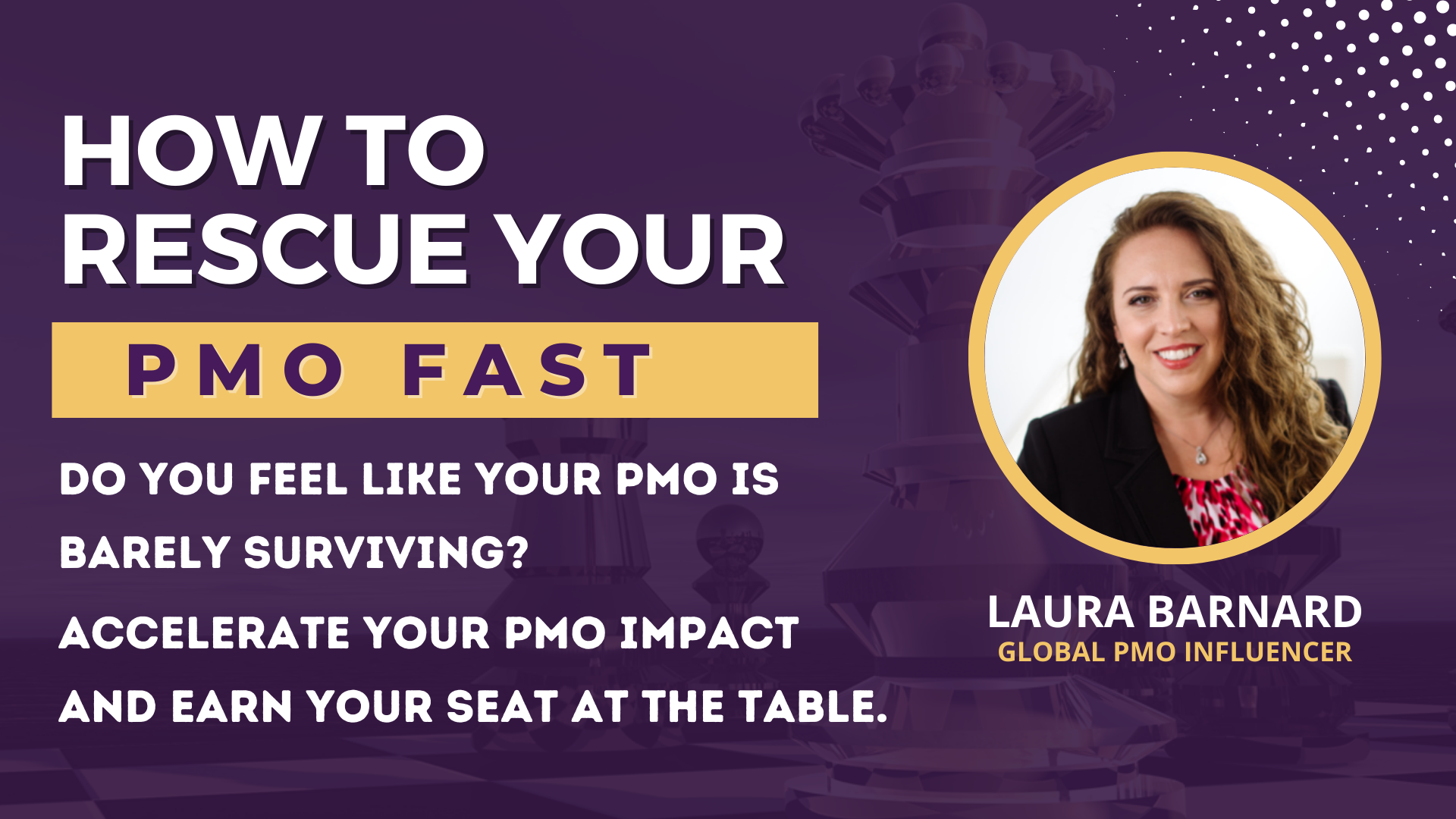 How to Take Full Advantage of Your FREE Registration
Watch your inbox. You will get a confirmation momentarily. If you do not see it, please check your spam/junk folder and add my email address to your safe senders list.
The Summit runs LIVE from September 18, 2023 – September 22, 2023. Save the date on your calendar now by clicking this link!
I will send all Summit announcements and special information via email. The subject line will contain [IMPACT SUMMIT] to help you sort it out in your busy inbox.
Leading up to the Summit and after the Summit, you will receive email reminders as well as helpful articles and upcoming webinars.
During the Summit, you will receive email notification of the presentations available and viewing times.
If you wish to get instant access to all of the videos to our top sessions from past Summit events, keep reading below!
BOOST YOUR SKILLS WITH 60+ ACTION-ORIENTED SESSIONS
Only $347 for a FULL YEAR of access!
That's less than $6 per session and includes action-taking resources, presentation files, and speaker bonuses.
Watch on Your Schedule
Get unlimited access to watch and rewatch all content and download action-taking resources for 1 FULL YEAR!
Downloadable Presentations
Get downloadable PDF presentation files and other resources provided by speakers for all sessions.
PDU Certificates
Get downloadable and printable PDU certificates and a full course transcript for every session you watch.
Exclusive Bonuses
Get even more resources, ebooks, guidance, templates, training and so much more with our bonus suite.
Hundreds of PMO and Project Leaders just like you said
the VIP Experience was soooo worth it!
Get extra goodies and resources for a FULL YEAR.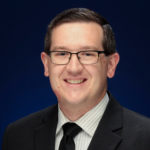 Chris, Director, Strategic Technology Initiatives
I stumbled on the PMO IMPACT Summit earlier this week, and I am blown away by how fantastic the content is! It is hands down the best conference-style content I've ever interacted with. I'm learning so much, and it's so encouraging to find like-minded people that share the same passions I have for project management. I'm literally squeezing in sessions in any free time I have between meetings. I knew I needed to connect with you and others from the summit to continue interacting with this community. Thank you for putting together such a valuable community of people who are driven to make an impact in our organizations! I would love to continue to participate in this community and give back.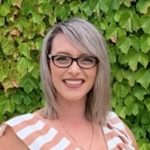 Josie, Change Manager
I signed up for the PMO IMPACT Summit VIP access and ABSOLUTELY love it! It is one of the best resources I've ever invested in and just wanted to say a big thank you to you! Every session was super insightful and I've implemented many learnings from the summit across a large remediation program I'm currently working on. I'm most inspired when I'm able to add value and show teams what's possible through enabling them to utilise out of the box thinking techniques in order for them to achieve more through collaboration and new ways of working.
Andrea, PMO Executive
I loved this Summit! I feel like I have attended so many of these (virtual and in person) and always felt like I was attending an expo rather than a place I could learn and walk away with something from. This event was totally different. This free event was by far the best I have ever attended. The content, the expert speakers and resources were spot on. The recordings were available for 48 hours after each one finished so it was easy to find and watch something if you weren't able to make the time that it was on live. There were so many sessions that I found valuable that I had to get the Lifetime access. I have already gone back and referred to many of them for practical application and guidance. And getting PDU certificates for it was a great bonus! Thanks, Laura for a great summit. I'm already looking forward to next year!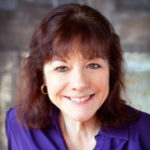 Nancy, Project Manager
What I loved about the PMO IMPACT Summit is that it was jam packed full of very useful information and takeaways for PMOs!

Shiwani, PMO Leader
Loved learning about case studies, PMO structures in various organizations, best practices and value oriented PMOs. I liked that I could watch it on my own schedule.
BOOST YOUR SKILLS WITH 60+ ACTION-ORIENTED SESSIONS
Only $347 for a FULL YEAR of access!
That's less than $6 per session and includes action-taking resources, presentation files, and speaker bonuses.
LIFETIME VIP + SUMMIT ON-DEMAND
BEST OF SUMMITS EXPERIENCE
New Sessions Each Day
1 YEAR Access to 60+ Sessions
Watch ALL Training Videos
ALL Action-Taking Resources
Speaker Presentations
PDU Certificates
Course Transcript
Bonus Resources and Discounts
Get 200 of Our Favorite Sessions From Prior Summits
Thank you to our
Sponsors