Thank you for letting us know what's holding you back from attending the FREE virtual PMO IMPACT Summit this week.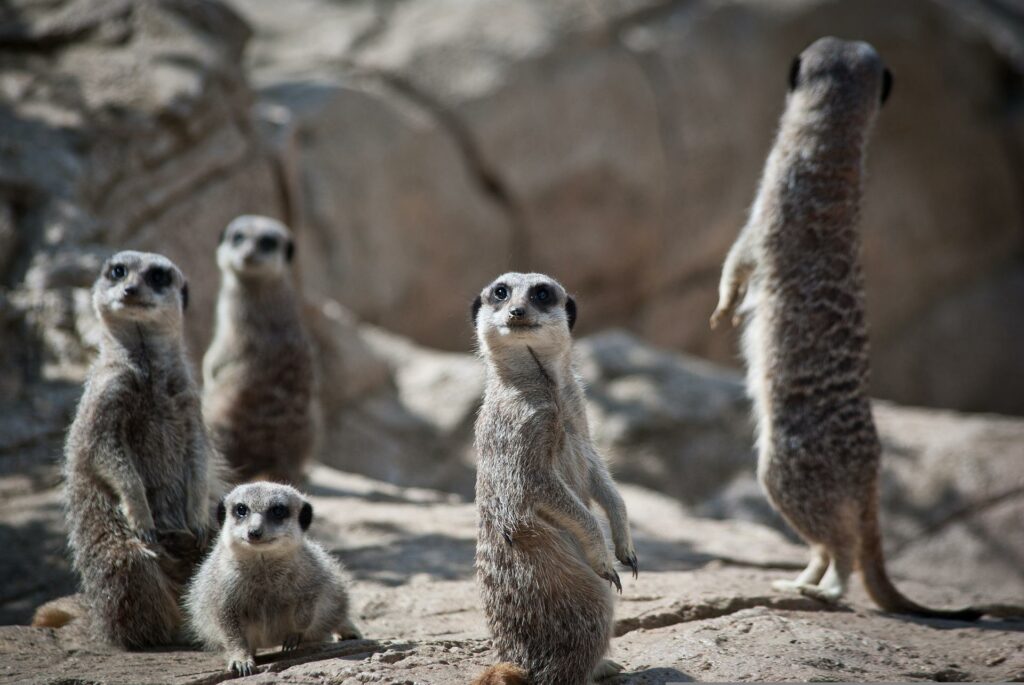 Did you know…
The PMO IMPACT Summit is 100% FREE and packed with so much valuable training & development for PMO leaders?!
So what have you got to lose?! Stop procrastinating and sign up now!