Thank you for letting us know what's holding you back from attending the FREE virtual PMO IMPACT Summit this week.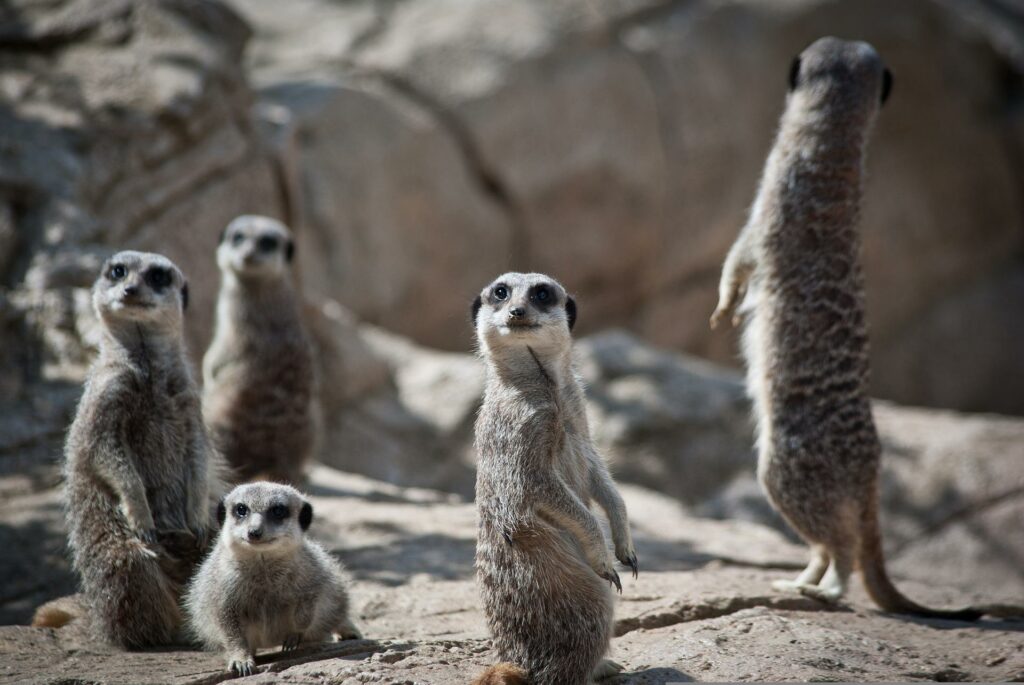 Did you know…
The PMO IMPACT Summit is designed to help current and future PMO leaders build their leadership capabilities while providing the insights, ideas, and strategies that will help you drive higher IMPACT with your PMO well into the future.
There are several Summit sessions available on-demand throughout this week, plus you will be able to replay all of the live sessions once recorded!
The Summit platform will be open Tuesday, Sept 27th – Sunday, Oct 2nd (GMT Time Zone).
So dig yourself out of all that PMO paperwork, stop procrastinating, and sign up now!