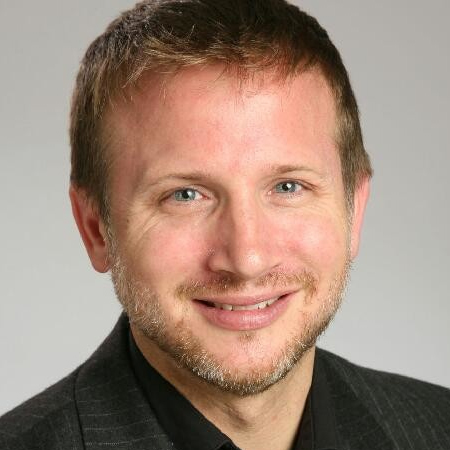 27 Sep 2022
12:00 AM [ON DEMAND - AVAILABLE ALL DAY]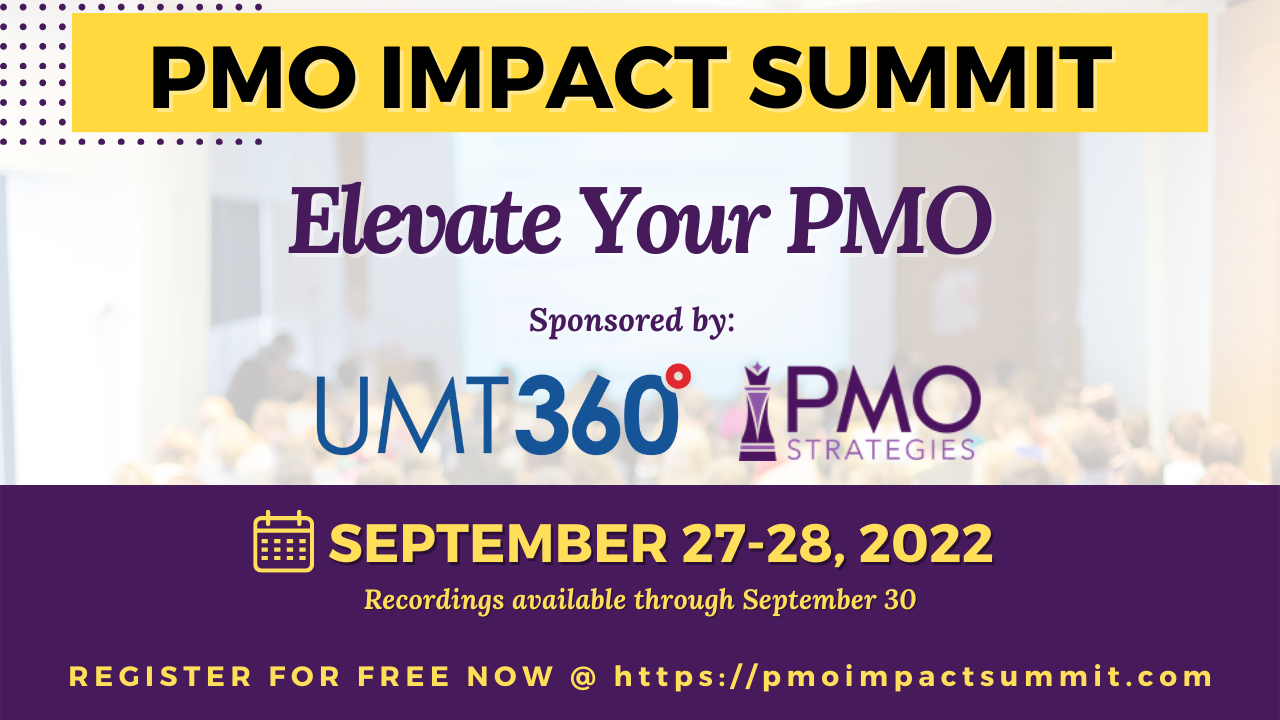 Do You Have What It Takes To Become CFO Of Your Portfolios?
Webinar recording reveals how to become CFO of your Portfolios.
This webinar features a demo of how UMT360's Cost Management and Capital Planning Accelerator elevates cost data to the same level of importance as schedule and resource data. Watch it now to learn how to quickly turn your PMO into the CFO of your portfolios, by deploying the right financial governance controls to help you more effectively.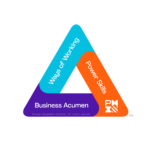 PMI Talent Triangle: Power Skills (Leadership) [PDU]
This session is brought to you by:

Want sessions on your schedule?
Don't miss out on the critical answers to your burning questions.
Grab unlimited access to the PMO IMPACT Summit ON DEMAND and watch it whenever you want! LEARN MORE