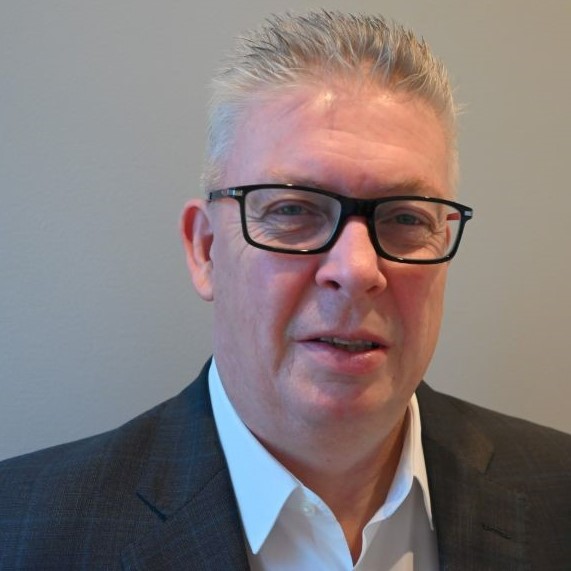 28 Sep 2022
12:00 AM [ON DEMAND - AVAILABLE ALL DAY]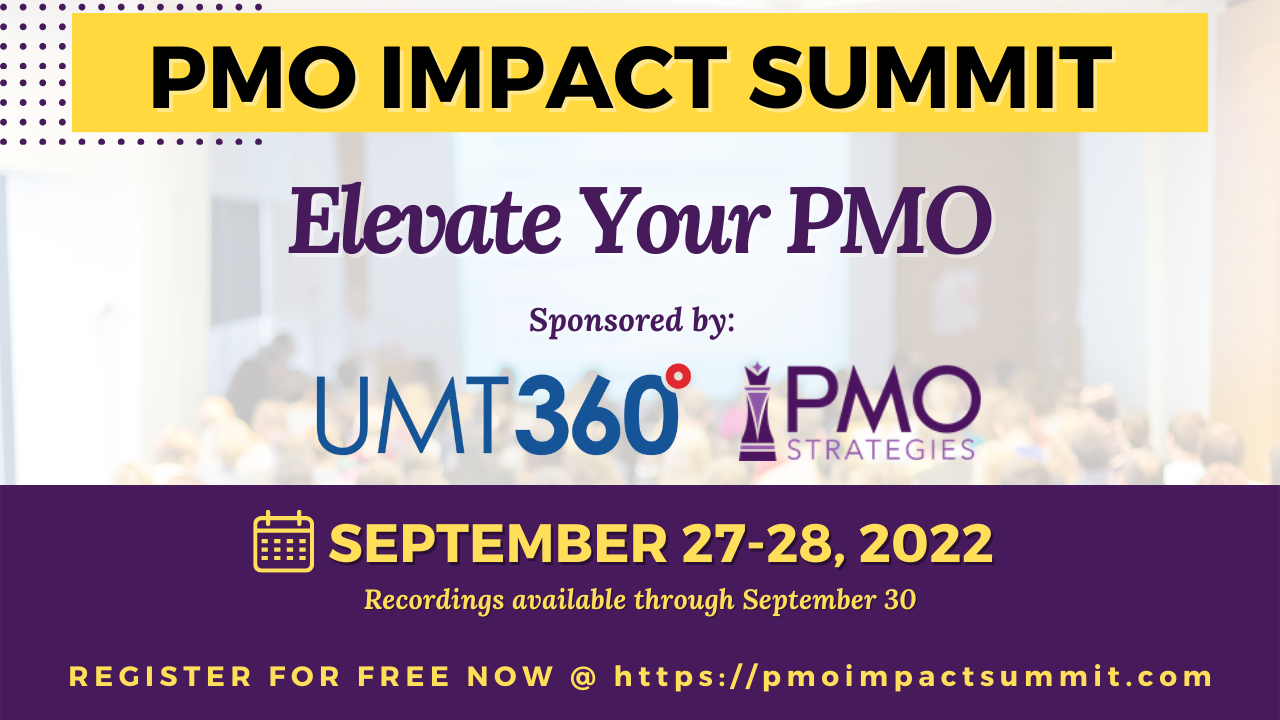 Why Every PMO Needs To Embrace Business Architecture
Learn why creating a dynamic blueprint of your business is the key to business agility.
This webinar recording features a software demonstration of Business Architecture tools to show you how easy it can be to visualize and connect all the disparate components of your organization. Watch and learn how this fundamental component of Strategic Portfolio Management can help you orchestrate and ensure that all execution is derived from – and continuously aligned with – strategic priorities.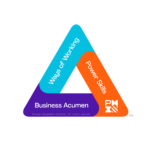 PMI Talent Triangle: Power Skills (Leadership) [PDU]
This session is brought to you by:

Want sessions on your schedule?
Don't miss out on the critical answers to your burning questions.
Grab unlimited access to the PMO IMPACT Summit ON DEMAND and watch it whenever you want! LEARN MORE