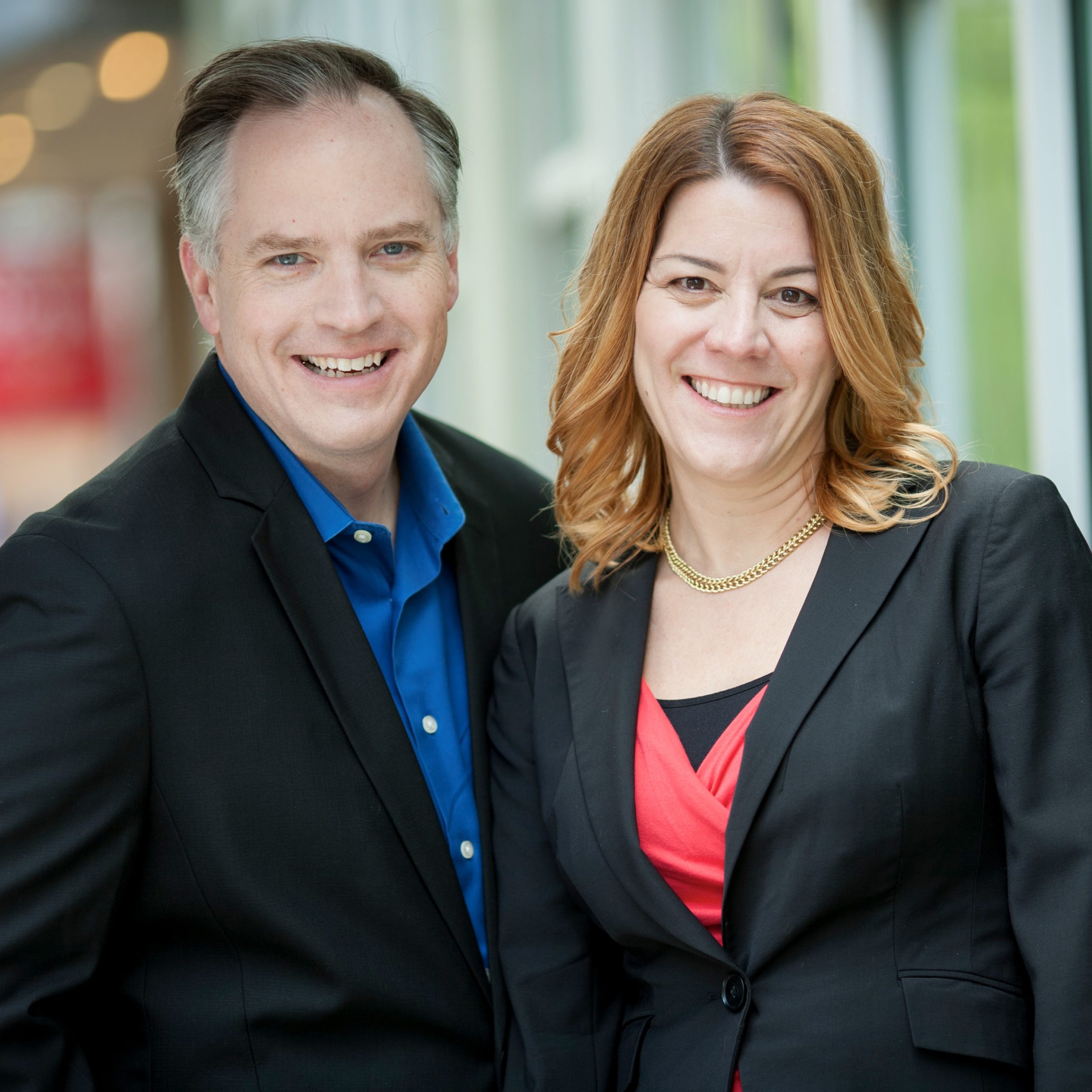 Karin Hurt and David Dye are the founders of Let's Grow Leaders, an innovative training and development company in MD.
Recently named on Inc.'s list of Top 100 leadership speakers, Karin and David work with leaders around the world who want to achieve breakthrough results without losing their soul (or mind) in the process. Frequent speakers at PMI Global Congress and EMEA, as well as many PMI PDDs and Symposiums, Karin and David are known for their deep experience, innovative approach, and highly practical tools.
They are also dedicated to their philanthropic initiative, Winning Wells, building clean water wells in Cambodia.