STEP 1:
DOWNLOAD THE MOBILE APP
MOBILE: Click the button.    COMPUTER: Click Scan QR Code.

STEP 2:
WATCH THIS QUICK SETUP VIDEO

STEP 3:
TURN ON NOTIFICATIONS
You don't want to miss our announcements of freebies and additional free programs!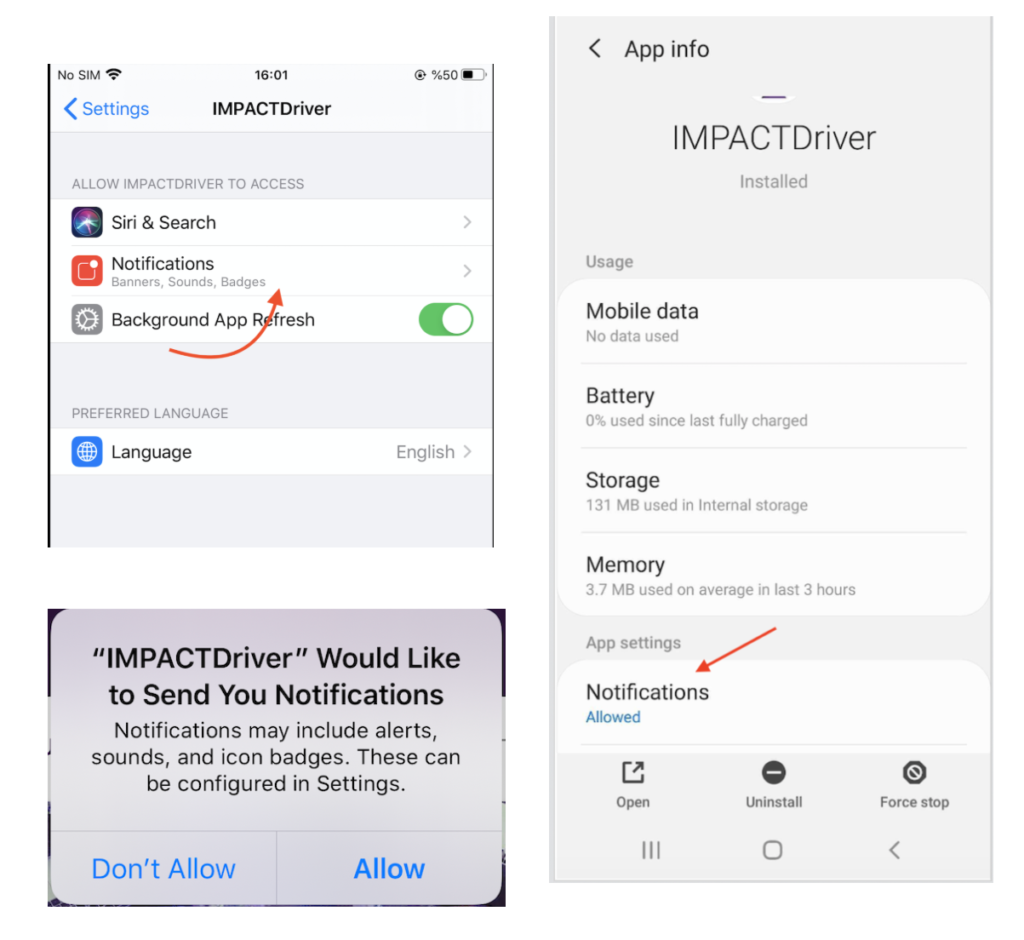 STEP 4:
CLICK ON THE SUMMIT AND PMO RESOURCES UNDER EVENTS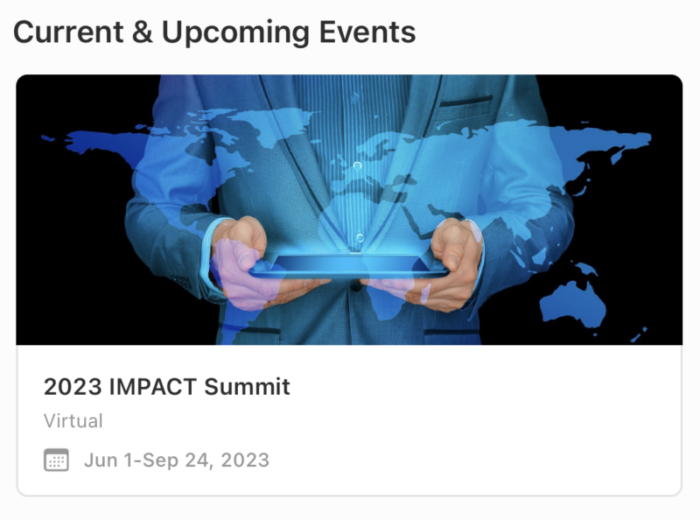 Let's elevate your IMPACT today!
Thank you to our
Sponsors