IMPACT SUMMIT 2023 WAS A SUCCESS!
Join us again next year for the largest virtual conference for PMO, transformation, and strategy delivery leaders
The Summit is now over. Stay tuned for details on how to access next year's high-IMPACT action-oriented sessions designed to help you quickly increase your value to the organization.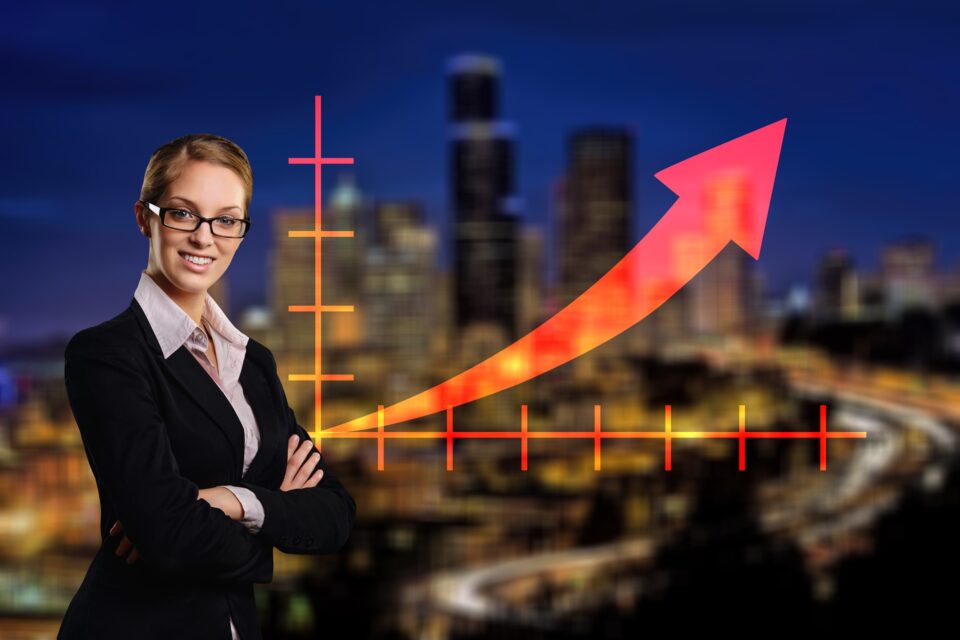 In today's results-driven world, it's not enough to be good at your job, you need to be great at making an IMPACT – and be able to do it fast. You need to drive measurable business value for your organization through high-IMPACT outcomes so there's no denying the clear-cut advantage you bring to the team.
The IMPACT Summit is designed to help current and future PMO, transformation, and strategy delivery leaders build their leadership capabilities while providing the insights, ideas, and strategies that will help you drive higher IMPACT with your organization well into the future.
THE IMPACT SUMMIT
EXPERIENCE
This virtual one week experience has been carefully curated to include the content and format that is packed full of value so you can get what you need and move right into making an IMPACT in your organization fast.
You'll connect with thousands of PMO and strategy delivery leaders as you participate in live hands-on workshops, actionable presentations, and live thought-leader Q&A panel discussions to get your toughest questions answered.

The event is a combination of live and recorded content with included action-taking resources so you can watch in your desired time zone.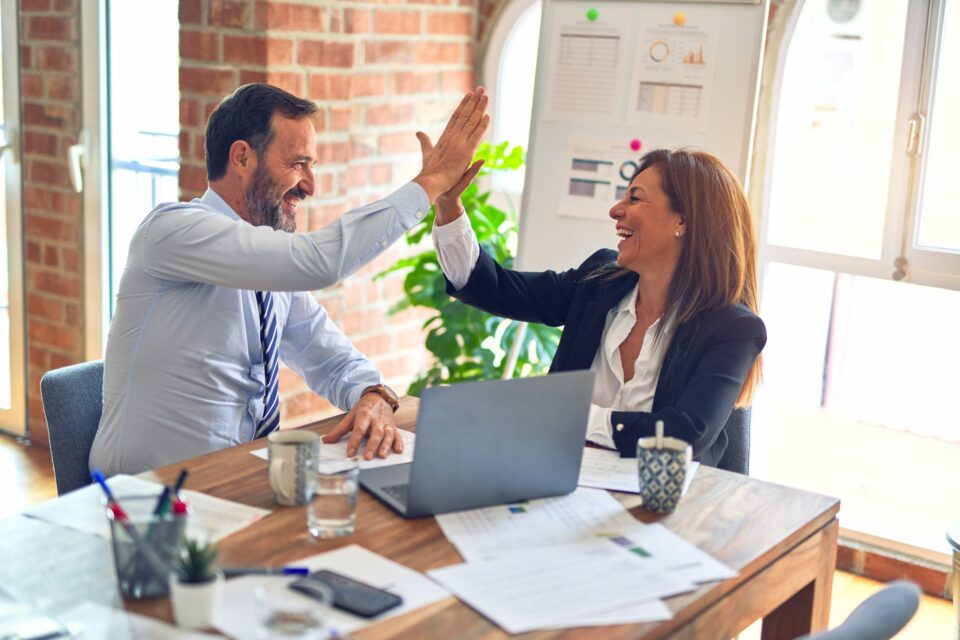 How to Break the Glass Ceiling Holding Back Project Professionals
SPECIAL GUEST
PIERRE LE MANH
President & CEO of Project Management Institute (PMI)
As a global executive with a multi-cultural background, Pierre Le Manh brings a proven track record of delivering results and guiding organizations through complex transformations. He is passionate about leading teams in innovating and creating new ways to disseminate specialized knowledge, upskilling and education.
The End of the PMO: Welcome Chief Project Officer & AI
WITH
ANTONIO NIETO-RODRIGUEZ
HBR Author, Professor, Co-Founder PMOtto, PMI Fellow and Past Chair
How to Navigate the AI Revolution in Project Management
SPECIAL GUEST
RICARDO VARGAS, Ph.D.
Global Leader in Project Management
Ricardo is an experienced leader in global operations, project management, business transformation and crisis management. Founder and managing director of Macrosolutions, a consulting firm with international operations in energy, infrastructure, IT, oil and finance, he managed more than $20 billion in international projects in the past 25 years. Former chairman of the Project Management Institute (PMI), Ricardo created and led the Brightline Initiative from 2016 to 2020 and was the director of project management and infrastructure at the United Nations, leading more than 1,000 projects in humanitarian and development projects. He wrote 16 books in the field, has delivered 250 keynote addresses in 40 countries, and hosts the "5 Minutes Podcast," which has reached 12 million views. Ricardo holds a Ph.D. in Civil Engineering, a master's in Industrial Engineering, and an undergraduate degree in Chemical Engineering.
JOIN US FOR A
SPEAKER Q&A PANEL DISCUSSION
Get ready for a lively discussion with the 2022 PMOGA PMO Influencer of the Year semi-finalists answering all of your questions on how to make the biggest IMPACT with your PMO, transformation, or strategy delivery office.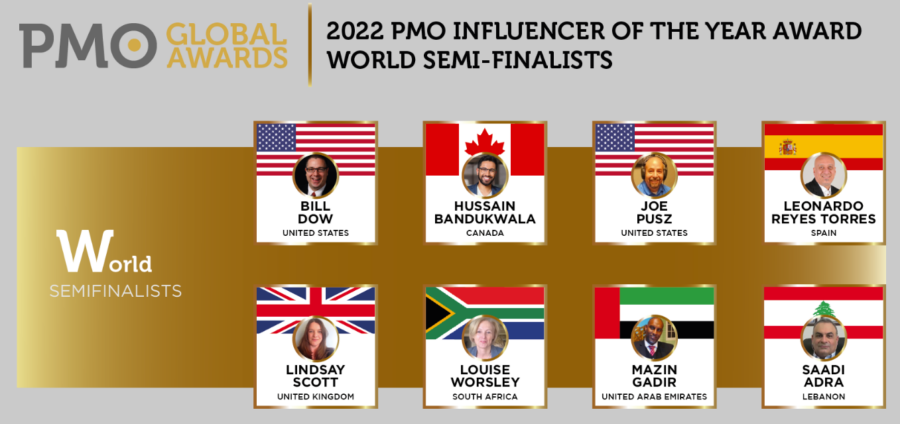 We believe you should have a seat at the table.
We're on a mission to share the best ideas, insights, and techniques in the industry from some of the top global thought leaders and practitioners.
1000000
Ways to Make an IMPACT
It's not what you learn, but what you apply. That's why the IMPACT Summit is designed to give you the right learning experience AND the resources you need to put what you learn into action. Each session comes with an action-taking resource so you can put what you learn into action immediately.
Get ready for a combination of live and recorded sessions to support every time zone.
Live Q&A panel discussions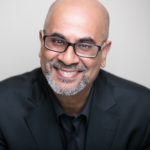 Dev, Management Consultant
The Summit is an incredible thing. Listen to as many of the talks as you can because you are going to be getting not just a picture of the way things used to be, not just a picture of the way things are, but you will be getting information, counsel, guidance, and up to the minute bulletins of the the way things are going to be for project management offices, so don't fail to take advantage of that and grab it with both hands.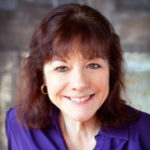 Nancy, Project Manager
What I loved about the IMPACT Summit is that it was jam-packed full of very useful information and takeaways for PMOs!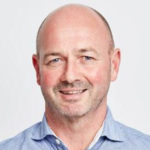 Mark, PMO Leader
I loved the IMPACT! The focus is refreshing and very informative. It's full of useful, practical advice which inspires change and equips you to go out and do it again to help others drive business returns/value. Brilliant IMPACT strategy!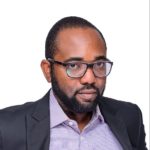 Chidi, PMO Executive
I loved the relevance of the presentations and online access across multiple time zones. I also was impressed by the quality of knowledgeable and highly experienced experts.

Shiwani, PMO Leader
Loved learning about case studies, PMO structures in various organizations, best practices and value oriented PMOs. I liked that I could watch it on my own schedule.
START YOUR JOURNEY NOW
Get access to all of 2023 summit content and our top 200 from prior summits with no expiration date.
LIFETIME VIP + SUMMIT ON-DEMAND
BEST OF SUMMITS EXPERIENCE
Watch ALL Training Videos
ALL Action-Taking Resources
Speaker Presentations
PDU Certificates
Course Transcript
Bonus Resources and Discounts
Get 200 of Our Favorite Sessions From Prior Summits
Thank you to our
Sponsors