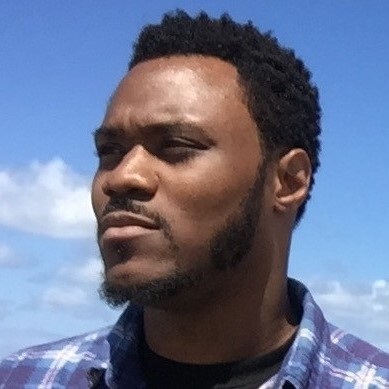 Energy Driven Agile is an agile coaching framework and agility health assessment that focuses first on a person's thoughts and then how those thoughts lead to a person's feelings. Lastly, discovering how a person's feelings affect how he or she behaves is the foundation of Energy Driven Agile coaching.
Understanding how these three core themes contribute to a person's energy within an organization, which can either enhance or disrupt an agile transformation is essential to beginning the coaching process. The higher the energy level, the more collaborative, creative, and less judgmental the person/organization will be during the agile transformation so the goal is to lessen the draining energy within an agile transformation during both advantageous and trying times.
By utilizing this framework individuals and organizations will be able to start or continue the transformation knowing which individuals or groups of individual's attitudes are indifferent, resistant, focused on personal gain, willing to help, etc. This enables a firm launching pad for one on one and group coaching during the agile transformation process to assess and support, if desired, the modification of the organization's level of energy.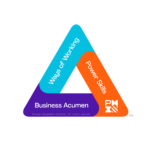 PMI Talent Triangle: Power Skills (Leadership) [ PDU]