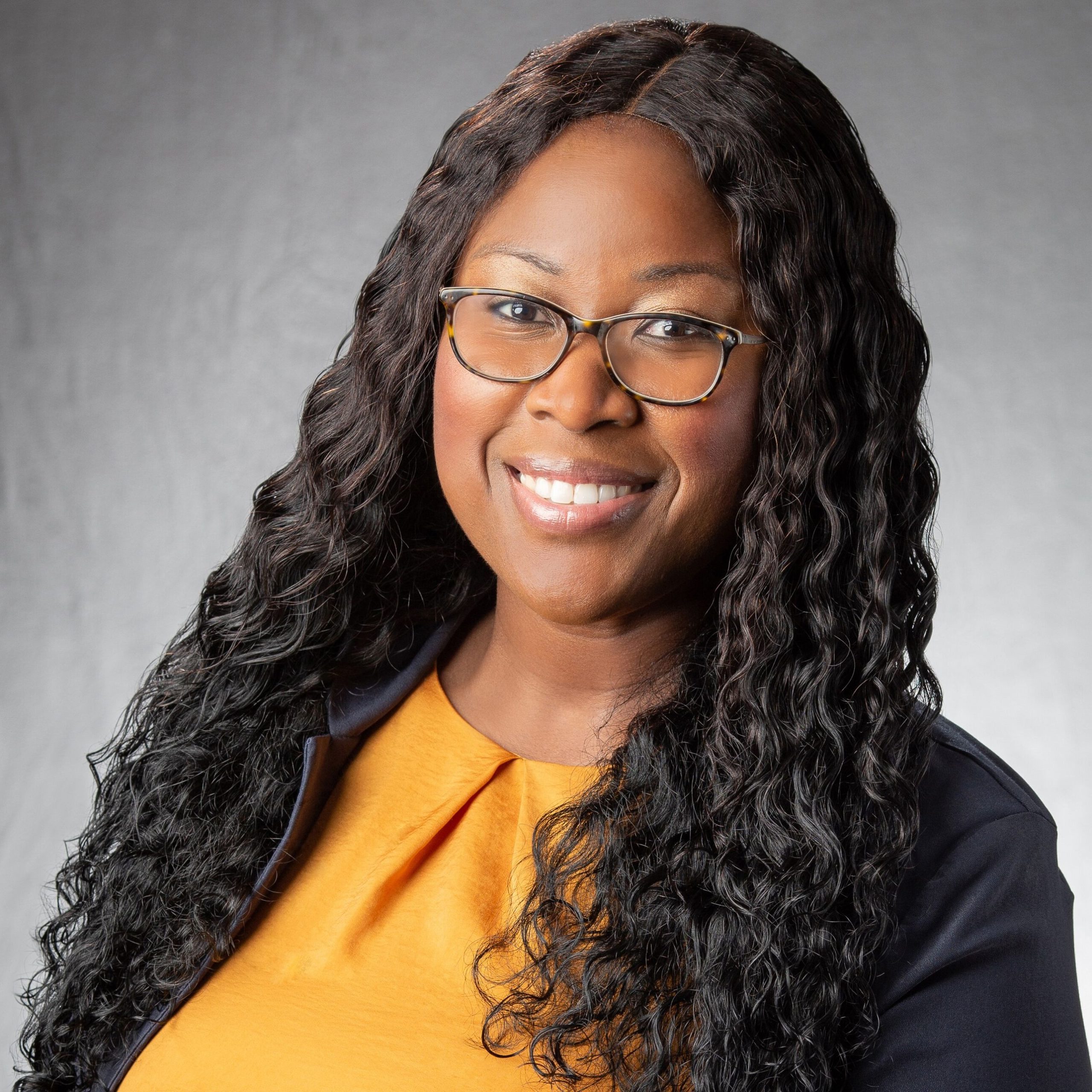 What if I told you harmony and relationship building with your project team members may warrant increased project success?
It is time to abandon the typical team/vendor introductions, dreaded "fun fact" kick-off questions, and go deeper in learning your team members' productive quality traits.
Join Marquise Vilsaint to learn about Harmonious Project Management and deploy one approach today that will change the relationship dynamic of your project teams in a positive and productive way.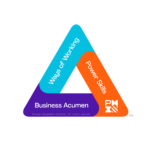 PMI Talent Triangle: Power Skills (Leadership) [0.5 PDU]