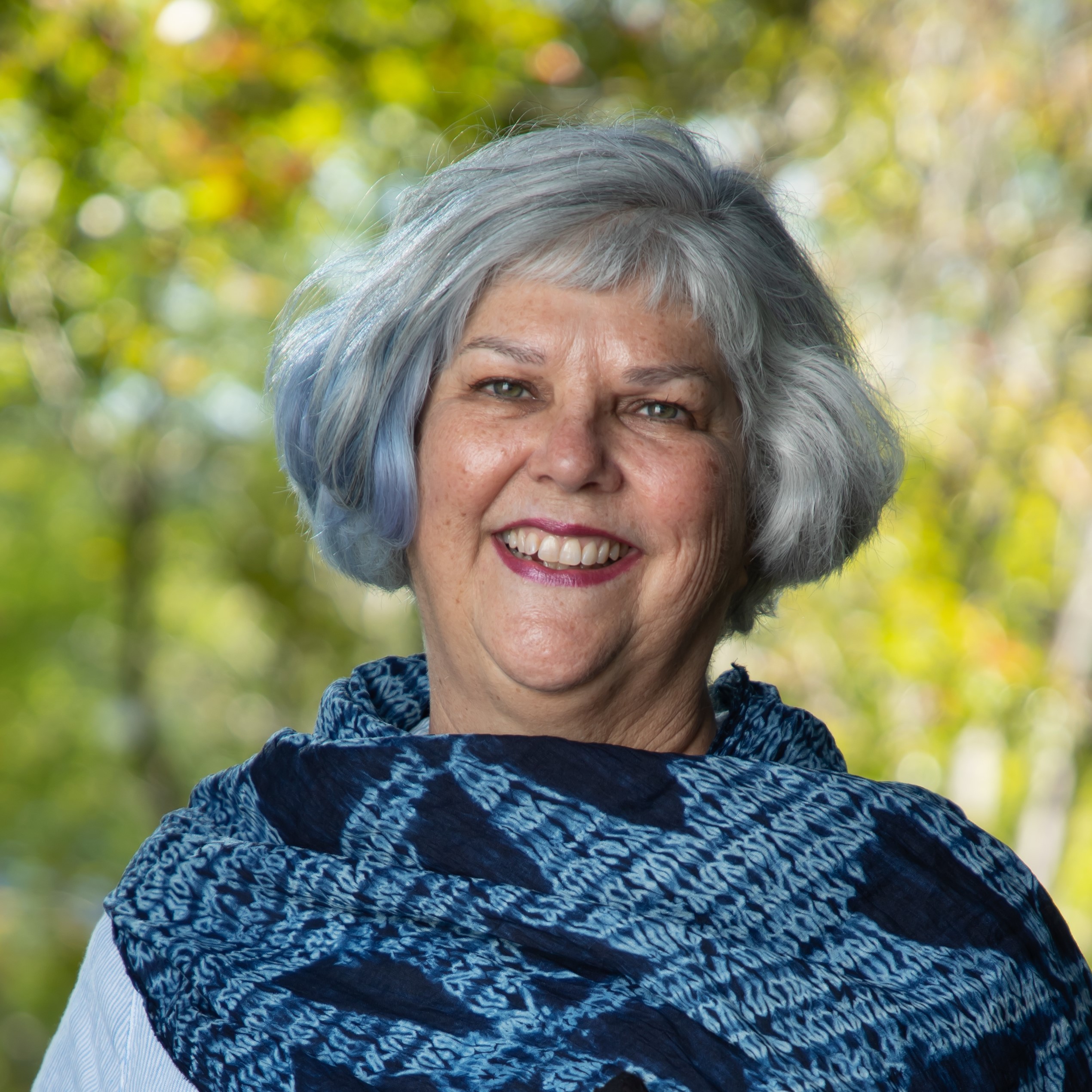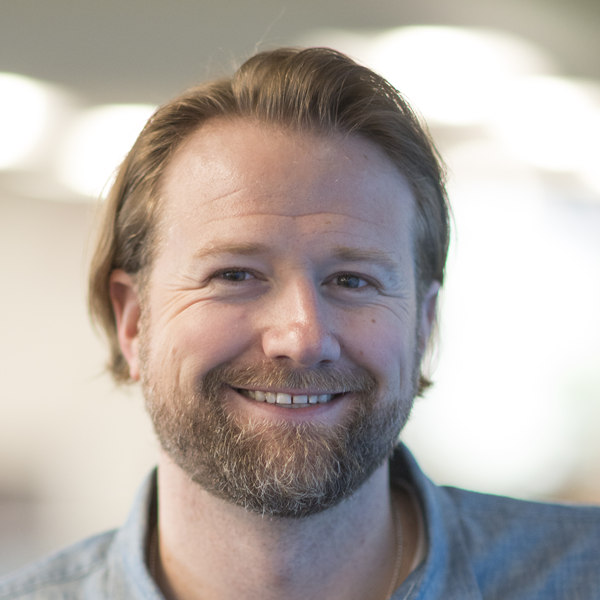 The growth of digital continues to cause disruption as everyone and everything is accelerated, with higher performance expectations. As a result, businesses need to respond faster to changing market conditions and execute effectively — across the entire enterprise. So how are you keeping pace and helping to increase agile adoption?
In this session, you'll learn how to:
Empower teams and support different workstyles across the enterprise to help them be more effective
Reduce reporting silos and minimize duplicate work
Gain access to previously hidden work progress in real-time for cross-portfolio reporting and senior management status updates
Join us to discover how PMOs can get the best of both worlds – empower teams to work the way they work best while still being able to maintain the project oversight and visibility you rely on to deliver the business results your organization expects.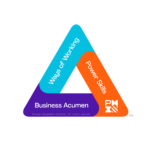 PMI Talent Triangle: Ways of Working (Technical Project Management) [PDU]