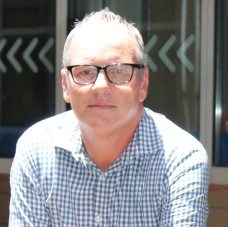 Having a consistent and disciplined PMO infrastructure can make the difference between success and failure if it is deployed effectively. Identifying and developing project management methodology, best practices and standards for the PMO requires the appropriate level of guidance based on the specifics of the organization.
Too much oversight or rigor can constrain progress and add non-valuable time and overhead to the effort. Conversely, not enough discipline can cause a lack of control and may defeat the purpose of having the PMO.
Leading an enterprise-level PMO that aligns to the strategic vision is the key to deploying an effective program management infrastructure.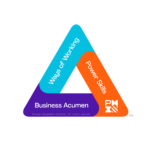 PMI Talent Triangle: Power Skills (Leadership) [PDU]