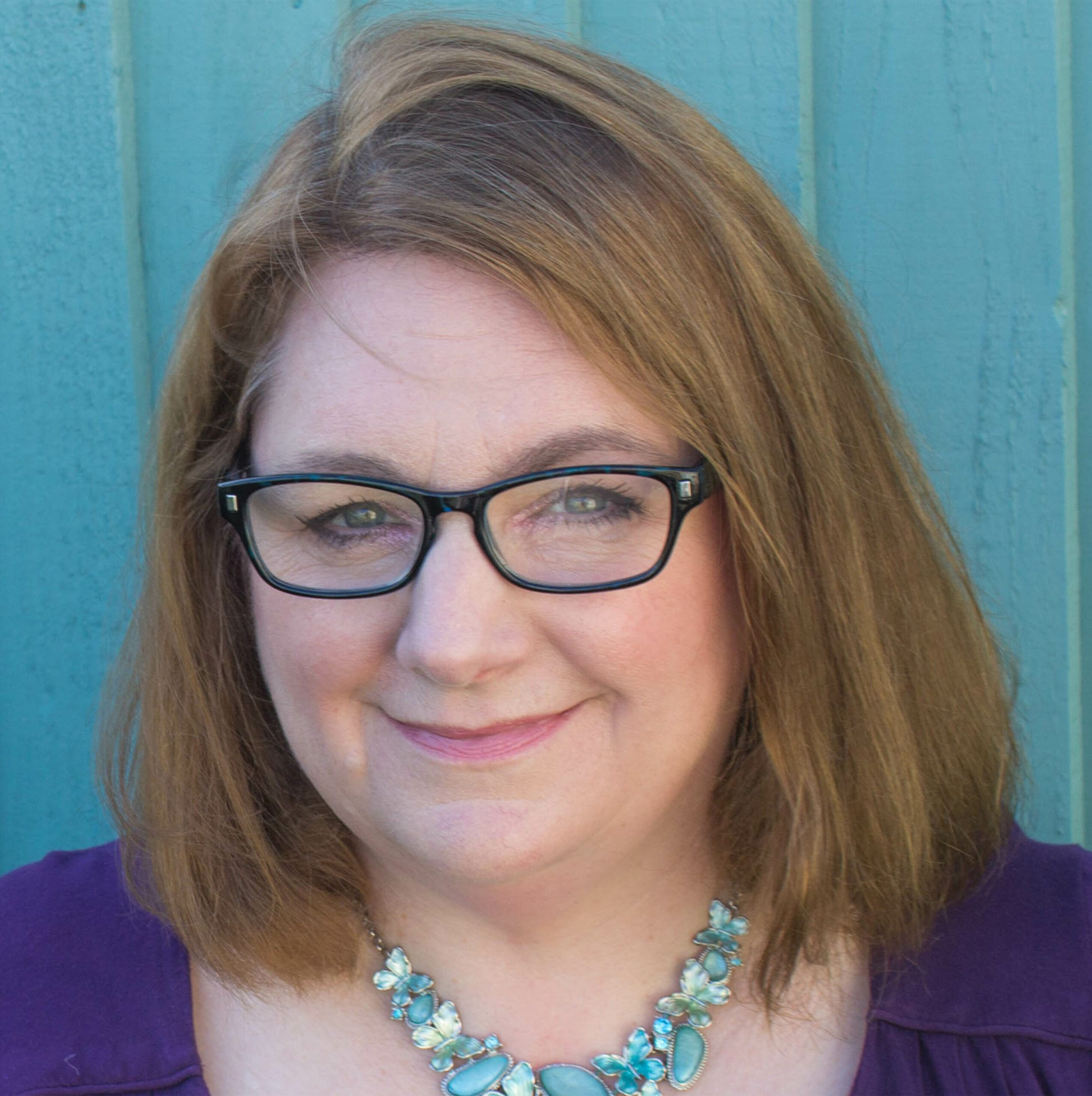 Living through an immersive change experience such as a global pandemic provides us with may reminders and lessons about leading change, and the only thing we know for certain is that the future is going to give us plenty of opportunities to use those learnings.
Focusing on how we all experience change, this session consolidates what we know and what this means leaders need to do to move their teams from the panic state that comes as changes are announced back to being productive in an environment which is full of unknowns and where changes are being continually introduced.
It's packed full of practical ideas and insights from projects that you can take action on right away and which will help PMO professionals not only lead their teams but support the project and programme leaders around them.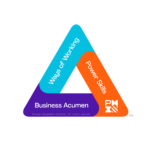 PMI Talent Triangle: Power Skills (Leadership) [0.75 PDU]