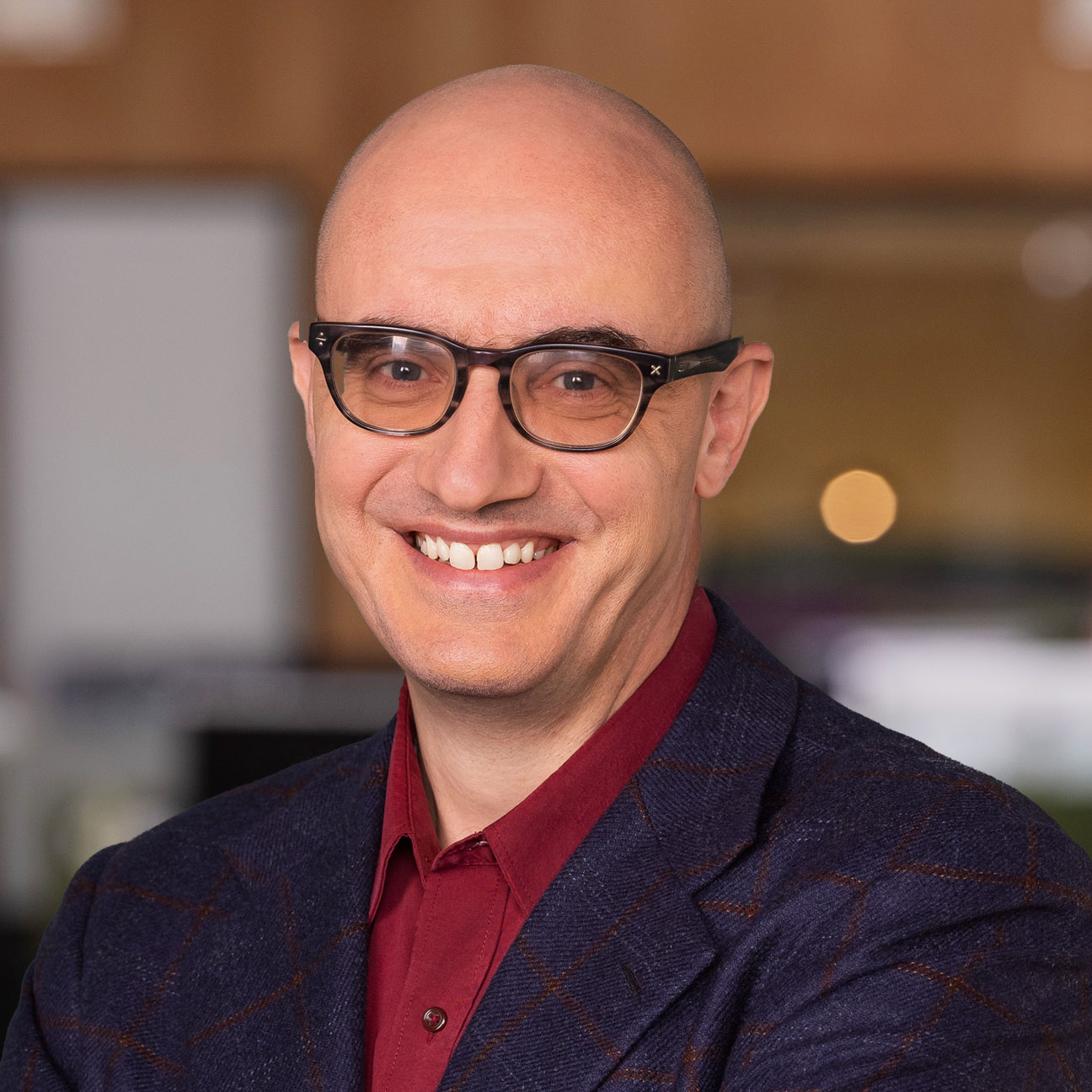 The portfolio comes first
Outcome – Understanding that portfolios should not be viewed as a consolidation of projects and programs but as a vehicle to achieve an organization's strategic goals. Recognizing the importance of the PMO in building an effective portfolio.
Attendees Will Create:
This will be a planning activity where participants can identify the variables that contribute to goals, project selection and updated plans. Participants will walk away with a completed template of the issues that need to be considered in setting goals, defining the project mix in the initial portfolio and then updating portfolio plans.
Organizational goals (strategy, competitor actions, market opportunities, customer demands, etc.)
Project mix (business cases, cost / benefit analysis, alignment with needs, work distribution, business area distribution, risk distribution, etc.)
Updated plans (performance variations, shifting goals, new opportunities, benefits variances, etc.)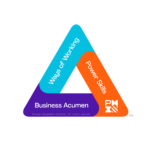 PMI Talent Triangle: Business Acumen (Strategic and Business Management) [PDU]