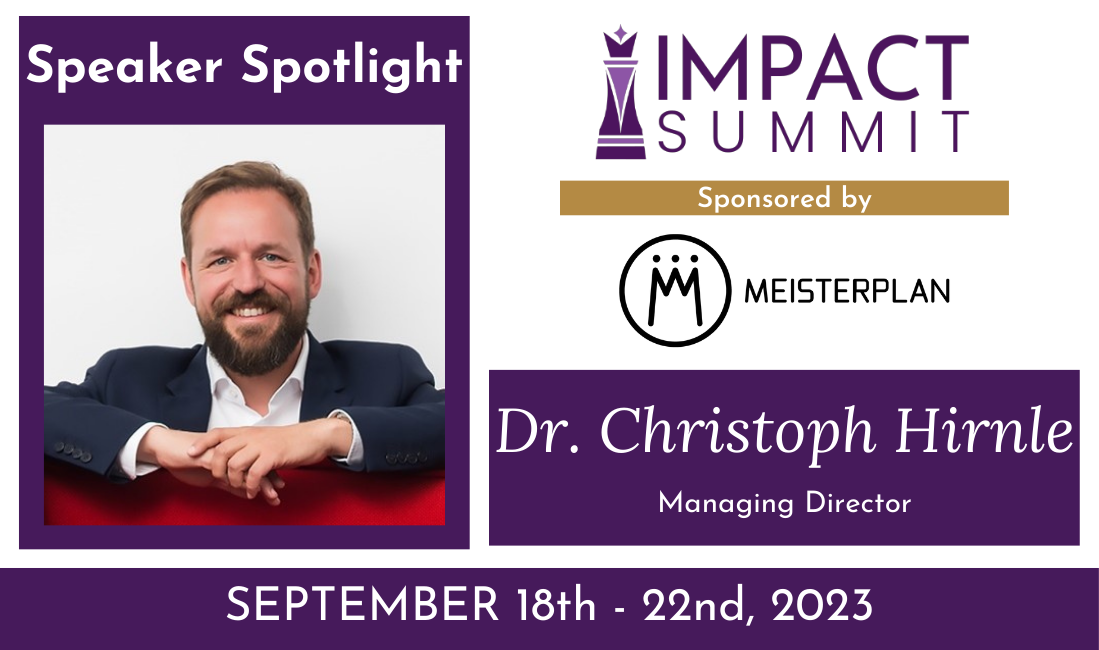 PPM systems fail. Management expectations around "more transparency", "faster strategy execution" or "increased efficiency" remain unmet.
After working with 2000+ organizations around the world, the problem boils down to a simple fact: most PPM systems fail in producing the data needed to make meaningful decisions. AI won't generate the data for you. Garbage in, Garbage out.
But why is it so hard?
The key lies in understanding that PPM systems are social systems with many stakeholders beyond executive management. Each stakeholder has personal cost/benefit considerations, every role needs to give – and be able to take.
In this session, I'll share our perspective on the different stakeholder groups, their expectations, and how to win them for your sustainable PPM system. So that as a PMO, you can reliably deliver on your promises.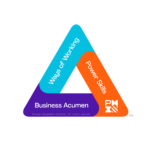 PMI Talent Triangle: Business Acumen