Developing Leaders through Agile
Going Agile is more than just Scrum, I see Agile as a way to develop leadership anywhere in an enterprise no matter how big or small. When you focus on the people, the people who will be building out your product and understand their strengths, weaknesses, and aspirations you can help shift the mentality around leadership.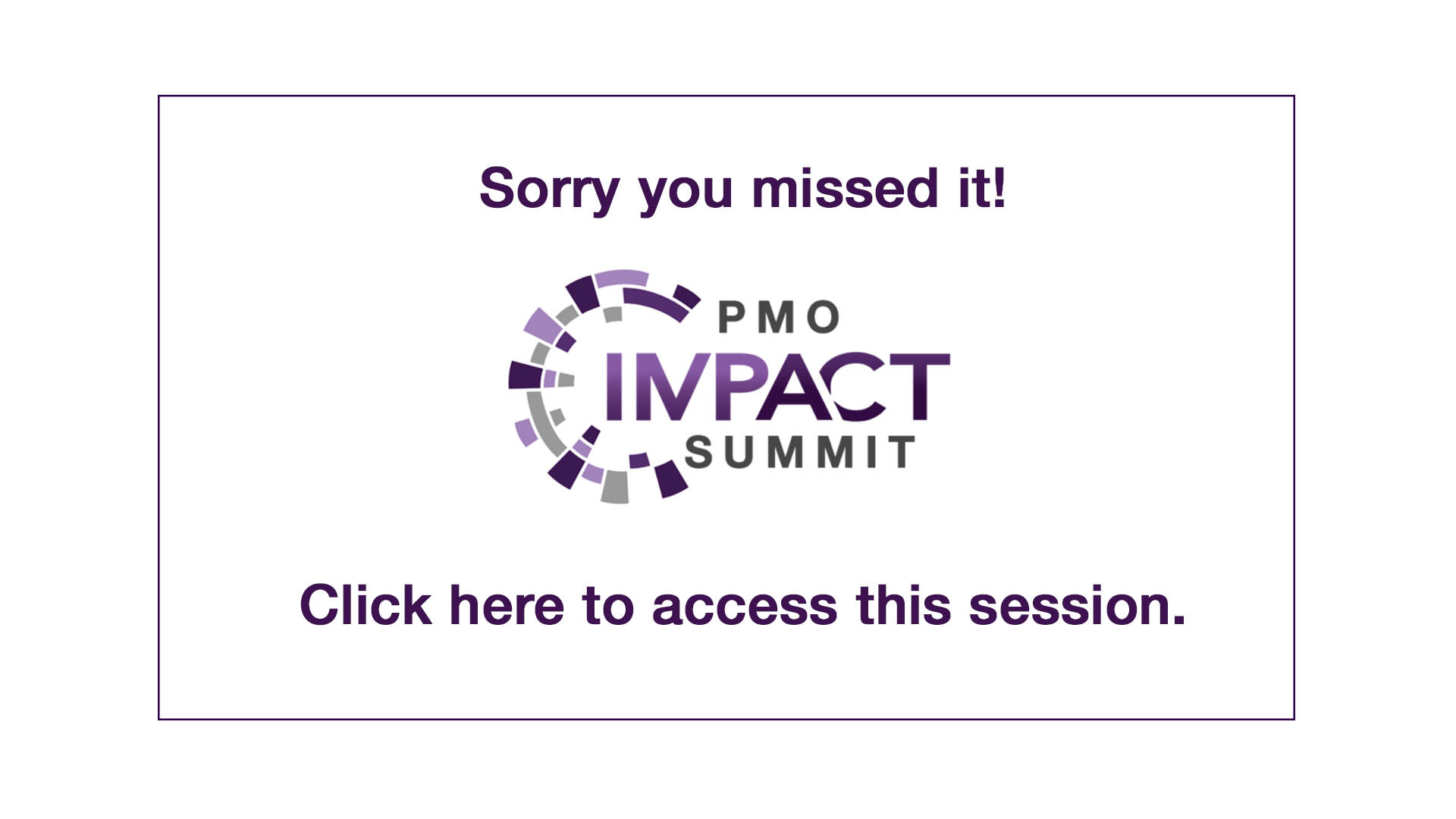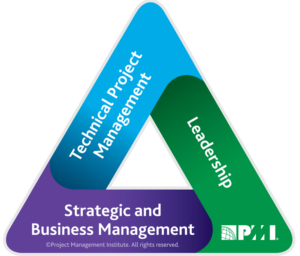 PMI Talent Triangle: Technical
Can't get to all of the sessions?
Don't miss out on the critical answers to your burning questions.
Grab unlimited access to this content and watch it whenever you want! LEARN MORE
This track is sponsored by