Elevate Your IMPACT Today
Join us for the largest virtual conference for PMO, transformation, and strategy delivery leaders
A NOTE FROM OUR FOUNDER LAURA BARNARD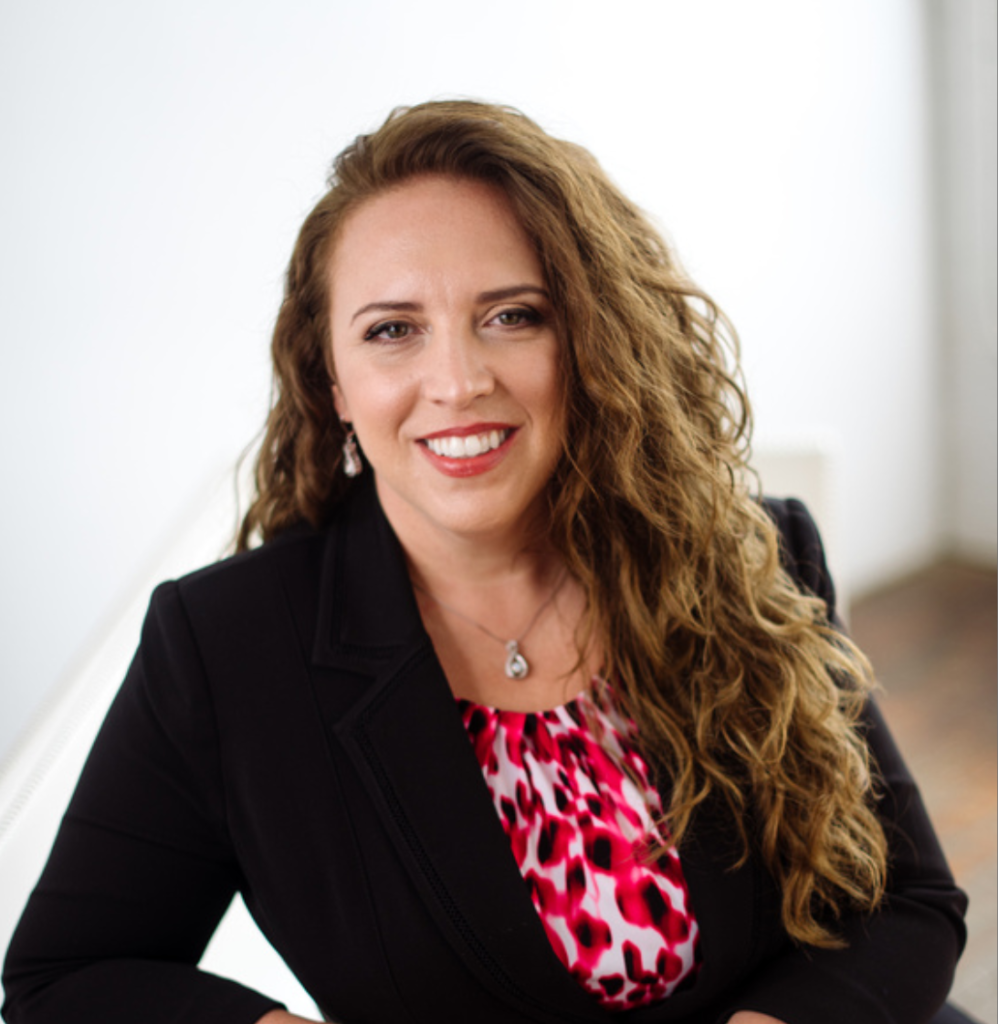 Thank you for your interest in being a part of our movement to help PMO, transformation, and strategy delivery leaders make a big IMPACT in their organizations!
Before I started PMO Strategies 10 years ago, I spent 15 years "on the inside" building, running, and rescuing PMOs and transformation groups for companies. I have watched this industry evolve and now, more than ever, this industry needs PMO/SDO leaders to step into the role of IMPACT Driver to help organizations deliver results during chaos and well beyond.
Our IMPACT Summits help us make a much-needed shift from methodology and outputs to strategically aligned business driven outcomes.
And we need your help to support this community of business leaders!
Here's what we know so far.
There's more to come as we evaluate options for live components and more speaker/audience interaction.
The event will begin on September 18-22, 2023.
We may include some live sessions, such as live speaker Q&A panels and/or workshops.
We will have a small number of podcast interview spots that will air June – Sept, but they are filling up fast!
We will pre-record the core content/sessions from April – July, so early submission is best!
Advertising begins June 1 and runs through the week of September 18th.
We are still shooting for our normal huge audience…the Summit has hit 5000+ attendees in the past.
Sound good? We thought so!
Please complete the application below and we'll be in touch as soon as we can!
HERE IS HOW THE CONTENT WILL BE FRAMED ON THE LEARNING JOURNEY THIS YEAR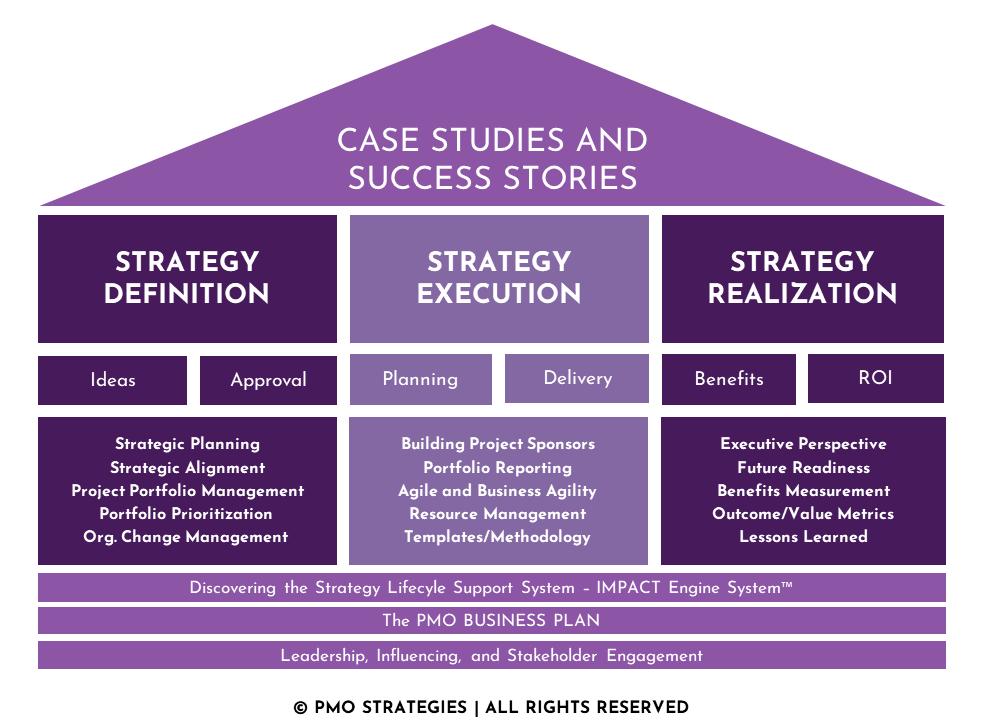 SUBMIT YOUR TOPIC AND INFORMATION
Your submission will be reviewed by the IMPACT Summit committee and you will receive an email about next steps.
If your submission is approved for inclusion this year, you will receive the participation agreement and instructions to schedule your recording and submit the remaining information.
PLEASE NOTE!
You will receive a confirmation email from Google Forms with your completed application so you can return to that application and provide additional information (such as your presentation file) when it's ready.
It will look like this image below. SAVE THIS EMAIL.