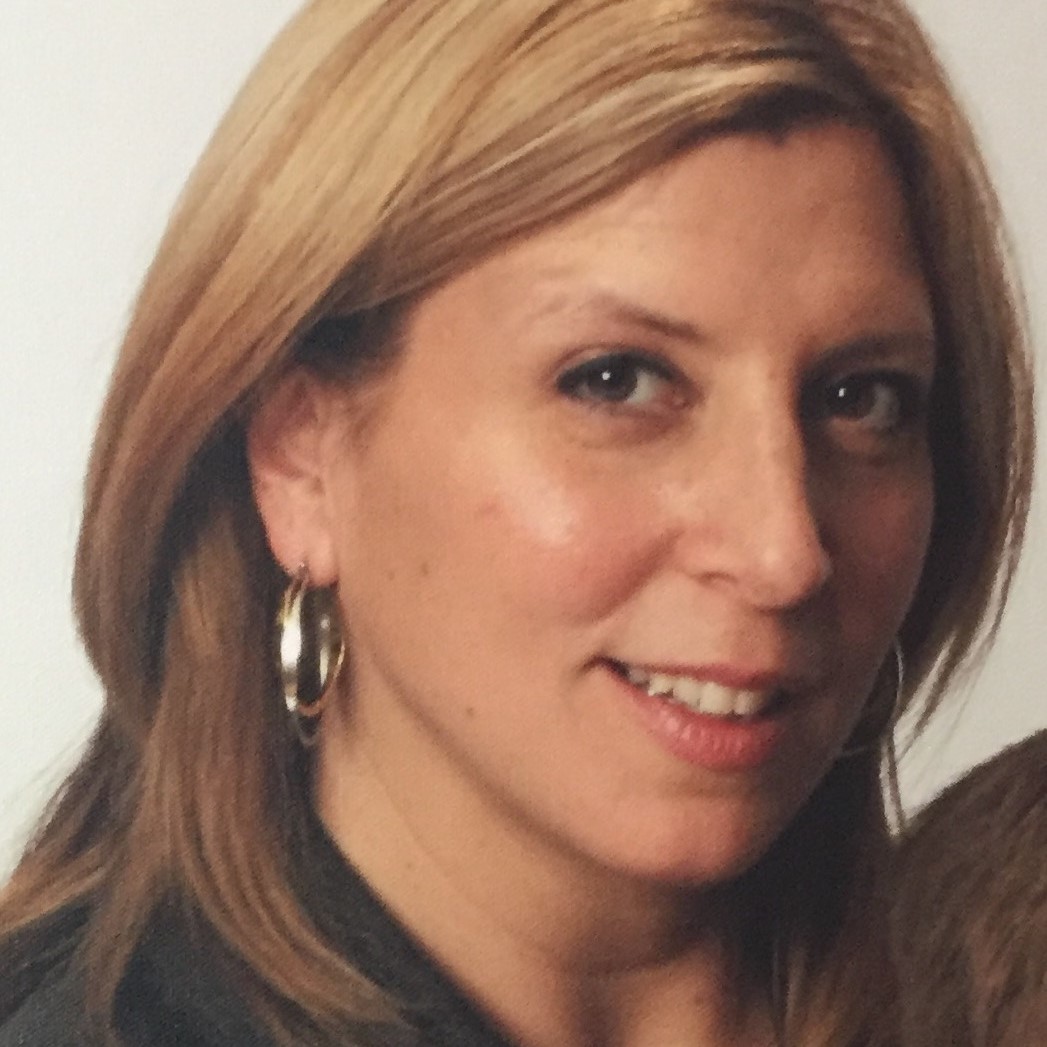 Andrea Cirelli is a strategic PMO leader and Project Management Practice Manager professional, with strengths that include finding efficiency in how projects are executed and ensuring project resources are set up for success.
She has achieved a Master Certificate in Project Management and has worked on developing best practices, standards, and procedures with a focus on the human side of projects.
She is excited about helping organizations and project management resources have the tools they need to be successful.