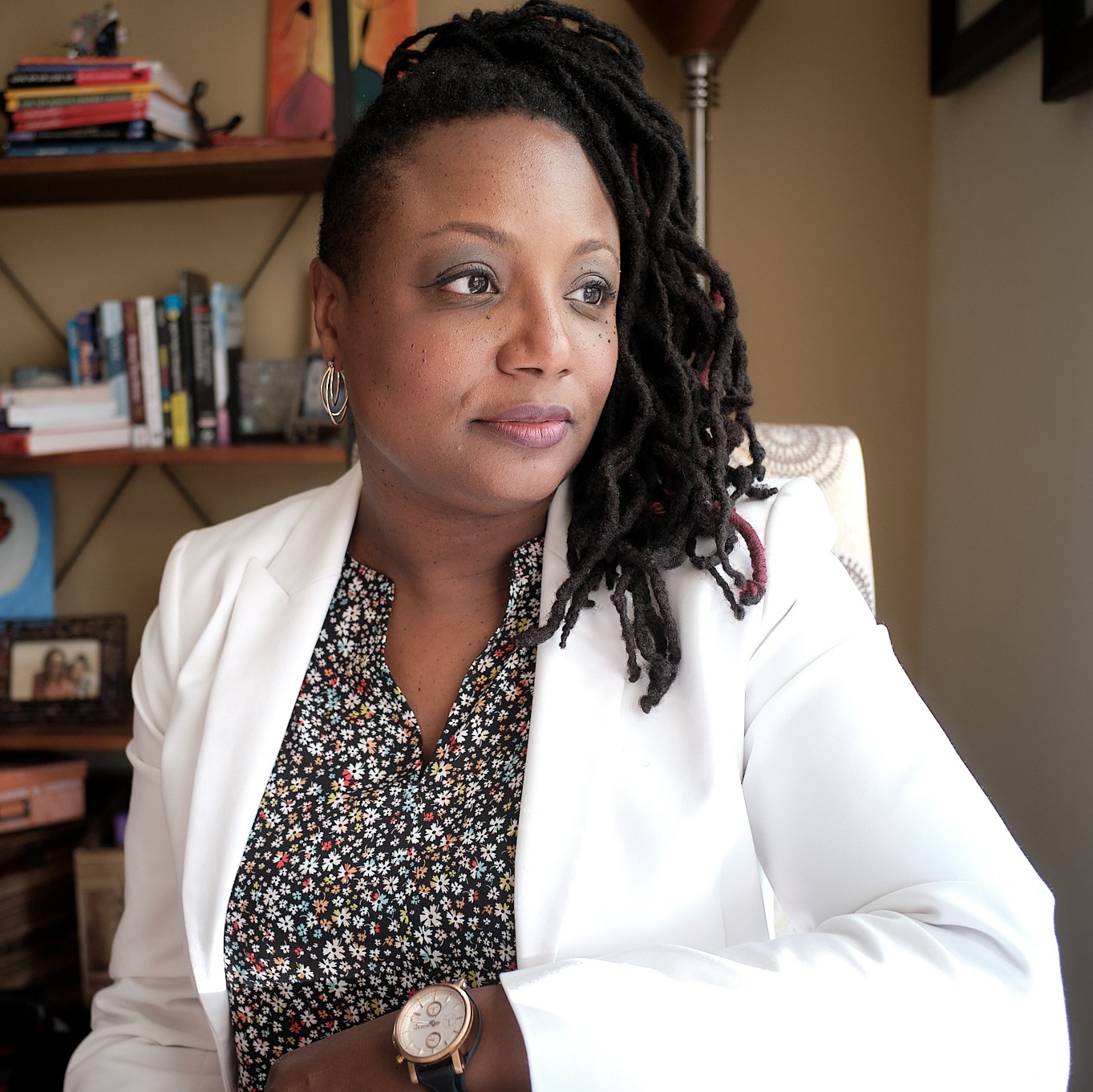 Crystal is the Principal and Owner of Mosaic Resource Group, a talent development consulting firm with a focus on helping overwhelmed teams improve their project management skills so they can lead projects with clarity, courage, and confidence. She has 20 years of experience in healthcare management and project management working with private- and public-sector clients.
Crystal is a dynamic trainer, results-oriented facilitator, and versatile project manager and is dedicated to bringing out the best in people having served with multiple organizations as a trainer and mentor.
An Army Brat, Crystal enjoys the simpler things in life like taking her Senior lab for a hike in Maryland's state parks, tending to her vegetable garden, Dunkin' Donuts® coffee, and mastering her latest obsession: roller skating.
Fun Facts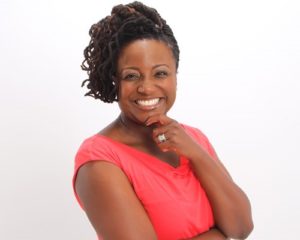 The Cheerleader in Action – The CIA
5 Ways I Add Value to the Team:
I partner with clients to address their business needs by
leveraging their most important asset – their people!
I provide client-centered solutions to transform performance
into business success.
Expert consultative experience from the Big 4 firms to small-sized organizations.
It is my goal to bring out the best in your people.
I am passionate in what I do.
What Movie or Song Best Represents My Approach to Talent Development?
"Don't Stop Believin'" by Journey.
Finish this sentence: "The Best Mentor I Ever Had…"
…my father. He didn't think I was listening, but I was.
If I were a fictional character, I would be…
Elaine Benes from Seinfeld.
Three of my core values are:
Creativity, Consistency, Relationships