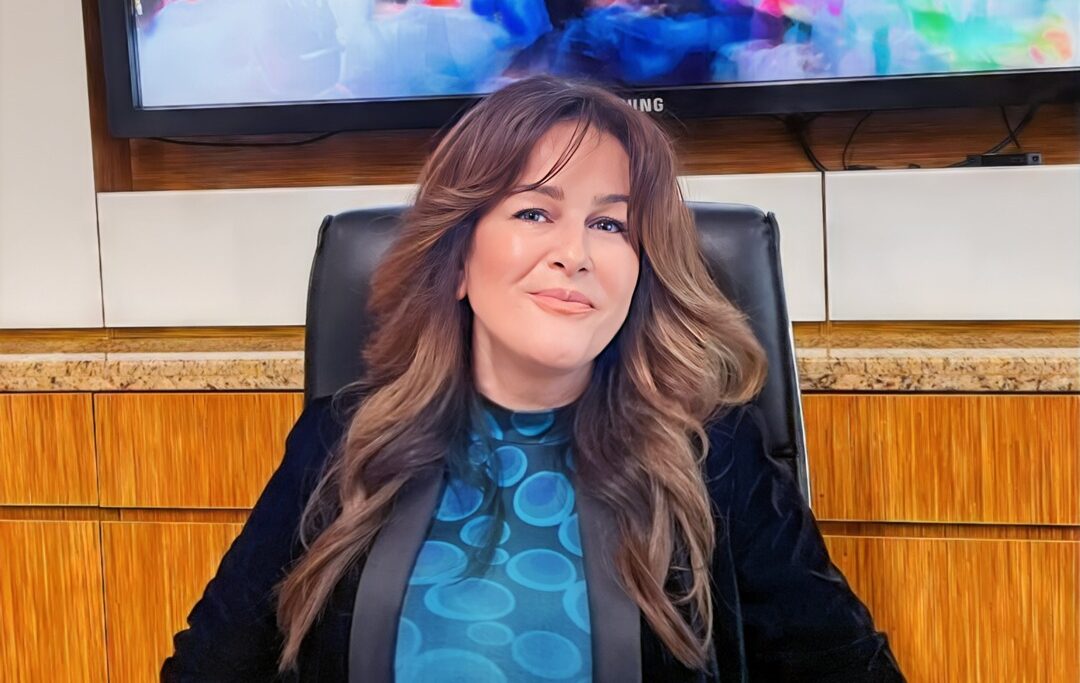 Dr. Mona Zoughaib is an esteemed speaker and influential leader, recognized for her remarkable contributions to the field of project management. With an impressive portfolio of speaking engagements at major events across the GCC and MENA region, Dr. Zoughaib has solidified her reputation as a captivating presenter and thought leader.
As a featured speaker and panelist at prestigious gatherings such as the PMI UAE Annual Event and the CIO Committee Annual Gathering in Lebanon, Dr. Zoughaib has consistently captivated audiences with her dynamic speaking style and wealth of knowledge. Her ability to engage participants in meaningful discussions and provide valuable insights has established her as a prominent figure in the project management community.
In addition to her speaking engagements, Dr. Zoughaib has taken on key roles within industry associations and organizations. She served as a board member on the PMI Lebanon chapter for five consecutive years, demonstrating her dedication to advancing the profession and fostering professional development opportunities.
Dr. Zoughaib's expertise extends beyond the stage, as she is a certified trainer for the PWC Academy Middle East and a Premier Authorized Training Partner (ATP) Instructor authorized by the Project Management Institute Global. Her commitment to delivering high-quality training is evident in her PMP certification and her role as a part-time professor at esteemed universities such as the American University of Beirut (AUB) and the Lebanese American University (LAU).
With over 20 years of experience in the banking, aviation, and education sectors, Dr. Zoughaib brings a wealth of practical knowledge to her presentations. Her extensive background in senior PMO positions at renowned organizations such as Fransbank and Middle East Airlines has shaped her deep understanding of project management principles and best practices.
Fluent in French, English, Arabic, and Spanish, Dr. Zoughaib's ability to connect with diverse audiences further enhances her impact as a speaker. Her passion for project management and commitment to continuous learning make her a highly sought-after speaker for global summits and events.