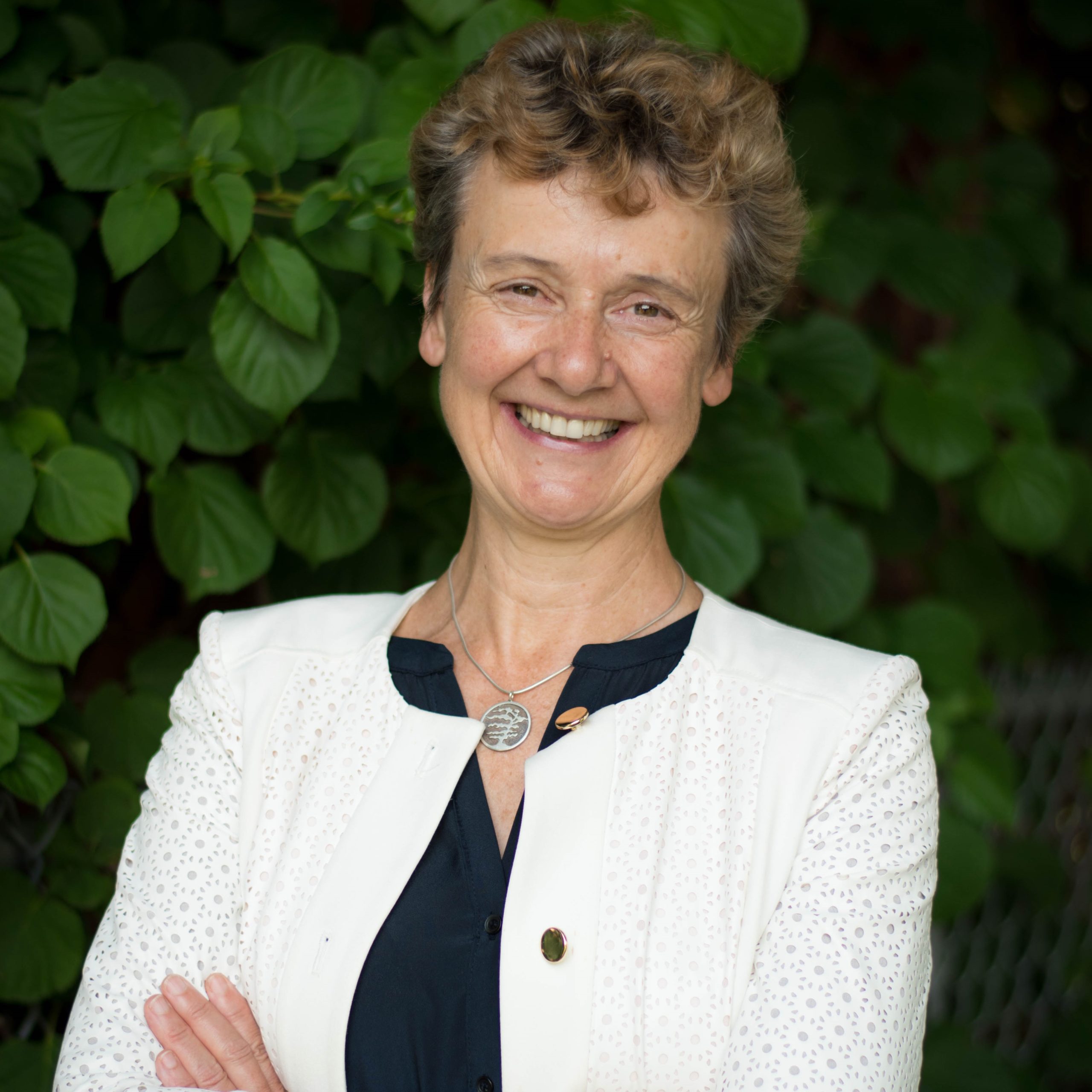 Gabriele Maussner-Schouten is a respected project consultant and coach with more than 20 years of experience developing and implementing practical solutions for project management success and organizational value. Taking a highly people-focused approach to projects, she emphasizes principles and practices that individuals at all organizational levels can apply to achieve success.
Her expertise in managing large projects for both private and public-sector organizations ranges from mission-critical ERP implementations and content management solutions to providing leadership for enterprise-wide communication and change strategies. She also has taught strategic supply chain management at Centennial College and Humber College in Toronto.
Gabriele holds an MBA from Dalhousie University and a business degree from Technische Hochschule Nürnberg Georg Simon Ohm in Germany. She received her PMP certification in 2005 and is Six Sigma Green Belt Certified (SSGBC)™ from York University. Gabriele is a registered Coach Practitioner and a member of the International Coaching Federation and an approved speaker for TEC Canada. She is fluently bilingual in English and German.