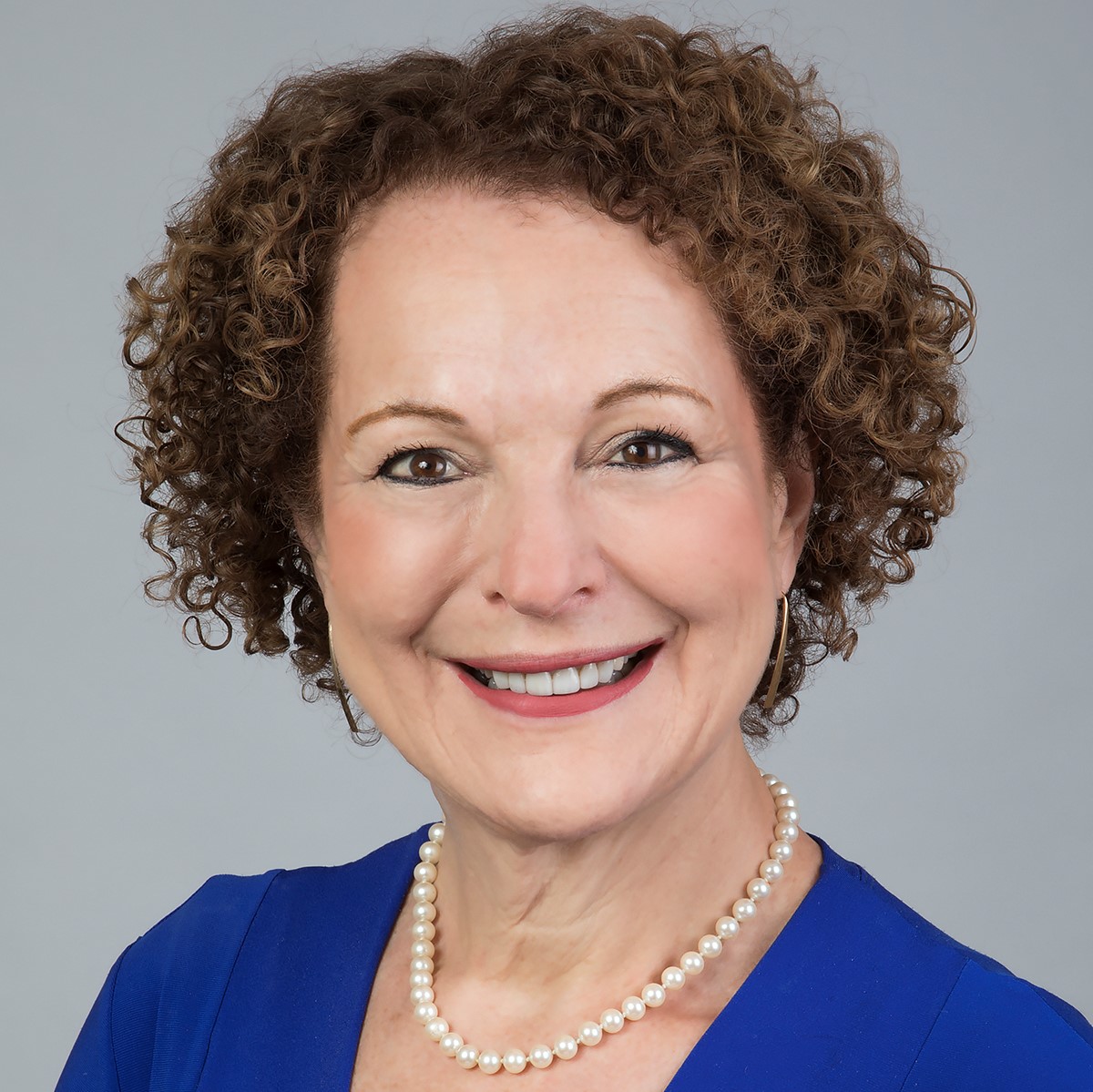 Ilene Wasserman, President of ICW Consulting Group, has been on the cutting edge of consulting, research and publishing in strength-based methodologies, capacity building, and inclusive leadership. She has worked with both private and public-sector organizations to build and strengthen diverse leadership teams, staff relationships, and effective communication strategies to help them achieve their goals.
Ilene uses an action learning approach and specializes in developing peer coaching teams that support learning and development as a part of everyday work. In addition to consulting and coaching, Ilene teaches courses related to organization development and leadership, communication, and diversity and inclusion at the graduate level. Ilene serves as a Senior Fellow at the Wharton Leadership Program at the University of Pennsylvania, where she is faculty and executive coach for various executive programs.
She has also served as an Executive in Residence and on the Board of Governors for the Center for Creative Leadership. Ilene holds a Ph.D. in Human and Organizational Systems.
She is the author of the recent book: Communicating Possibilities: A Brief Introduction to the Coordinated Management of Meaning (CMM), Peer Coaching at Work: Principles and Practices and several articles and book chapters. Ilene also serves on several professional and community boards.