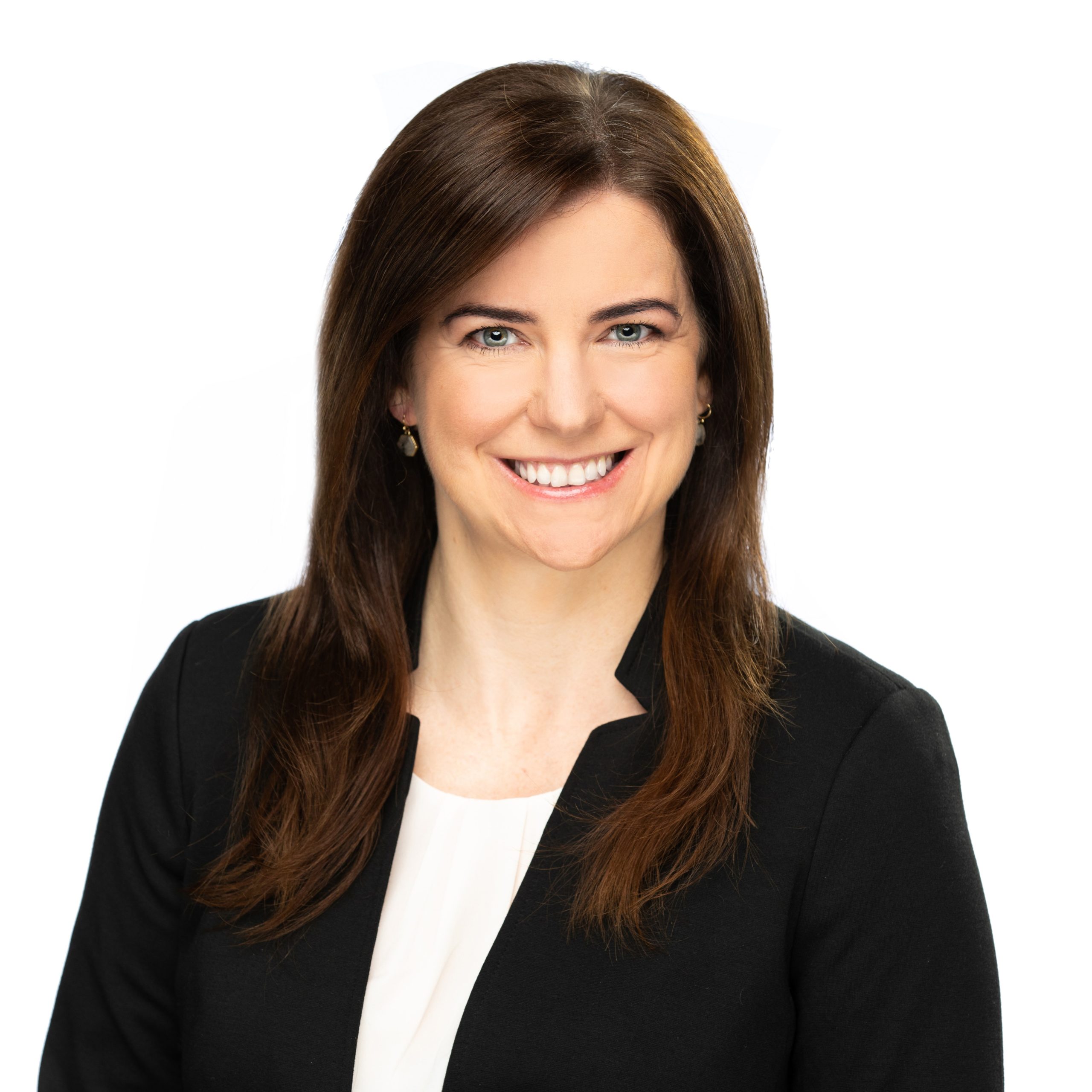 Joanna is a results-oriented program, project management and change leader with a history of leading highly successful teams in enterprise-level and global environments. She has a proven track record of championing new customer-focused technology offerings that promote business development and optimal functionality across multiple digital platforms.
Joanna leverages a career history of tactical project management, analytical, and organizational expertise to pioneer transformational digital solutions that garner substantial results—enhancing brand visibility, driving revenue growth, and expanding key metrics.
She is currently the Senior Vice President of Program Management and Operations at Centro. Prior to joining Centro, she was Director of Digital Portfolio Management at Weight Watchers International.