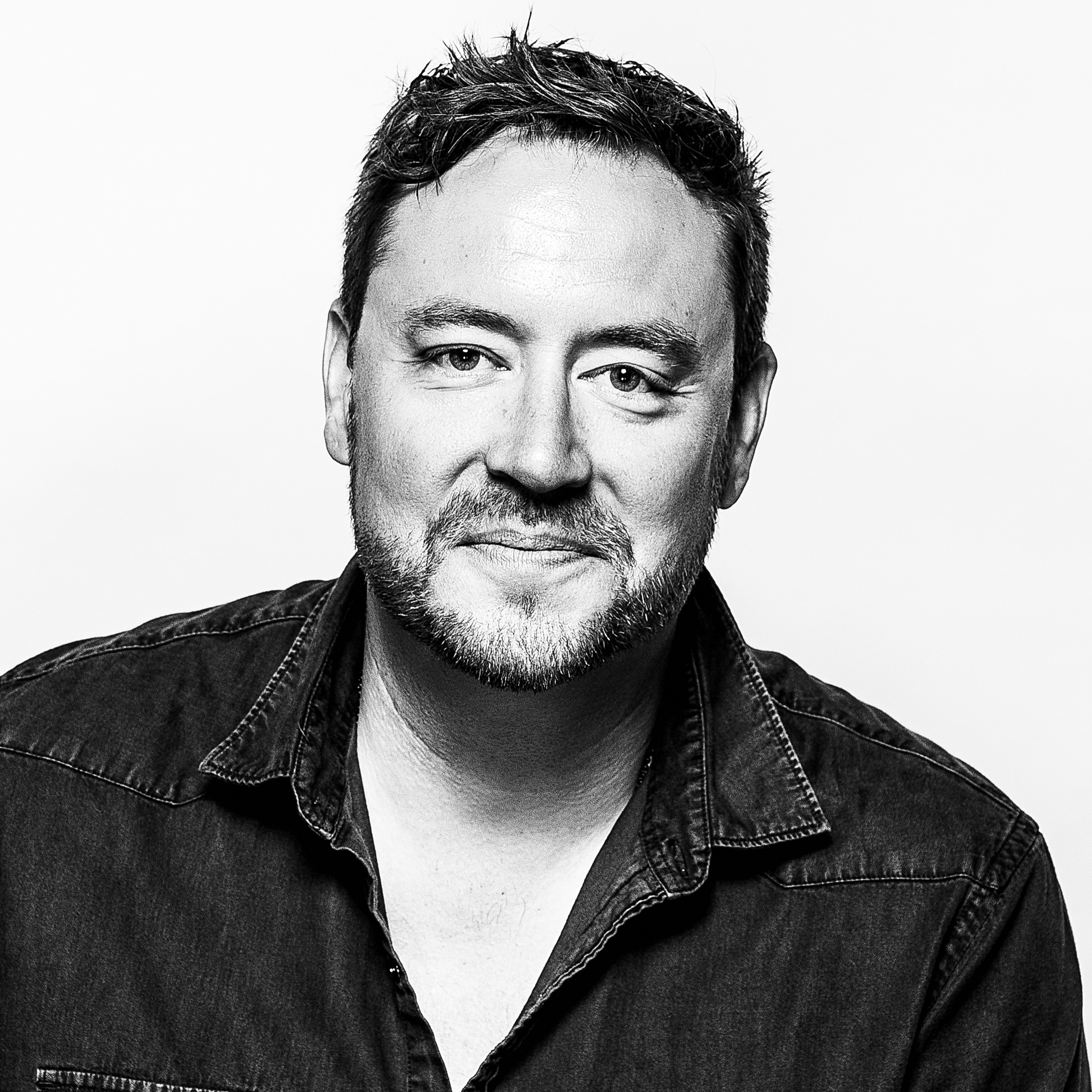 Nick Davis is a Managing Partner at Reaching the Future Faster, Inc, and Chief Platform Officer of the Mid-Ohio Food Collective, a Feeding America member food bank.
Nick also serves as the Faculty Chair of Corporate Innovation at Singularity University where he directs the research and thought leadership development around Corporate Innovation.
Nick is also a Venture Partner at Bold Capital and the author of the Amazon #1 Best Seller Future Ready: A Changemakers Guide to the Exponential Revolution.