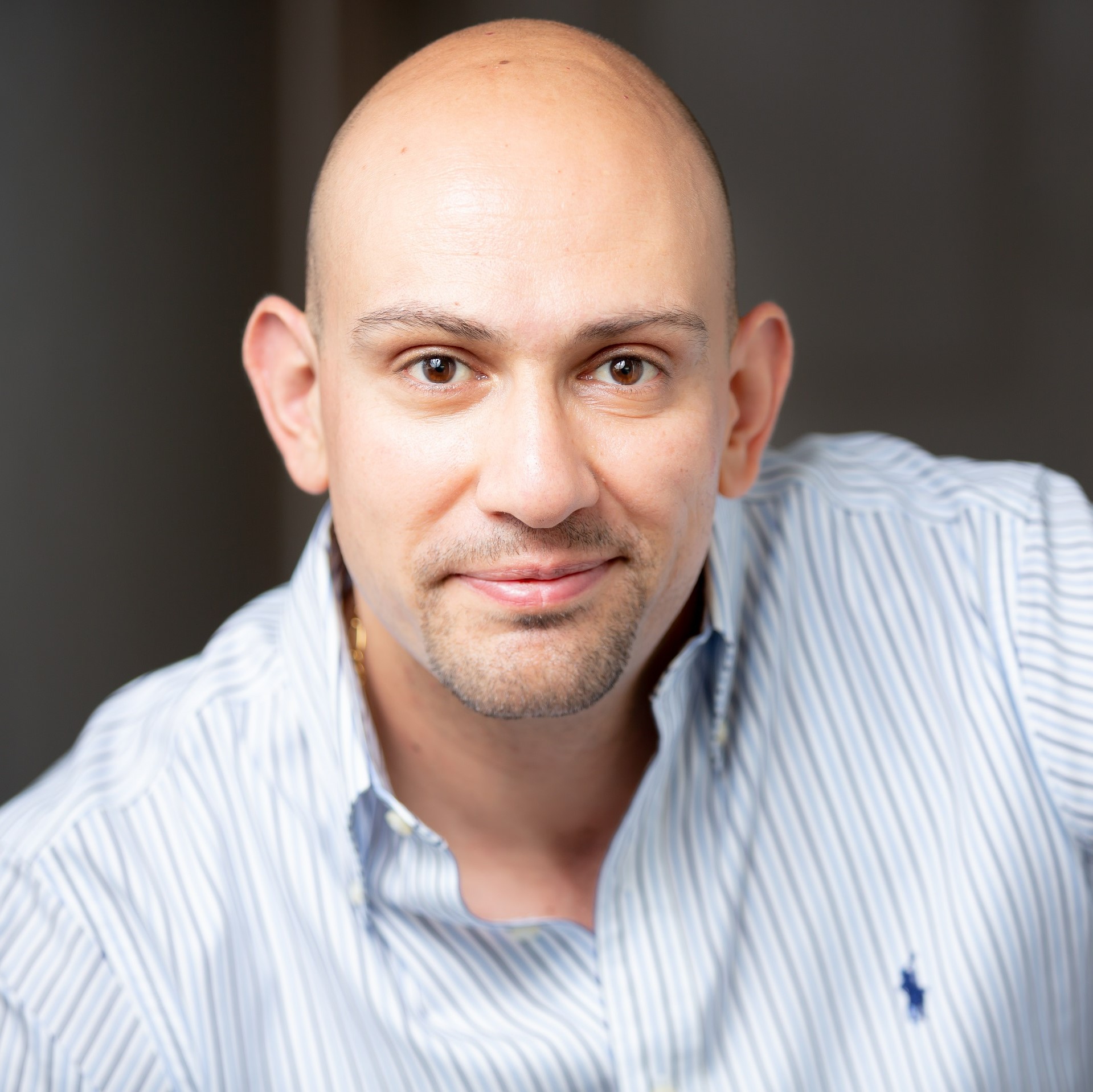 Rami Kaibni is a Career Coach, Agile Trainer and a certified Senior Portfolio and Project Management Professional holding a bachelor's degree in Structural Engineering and over 17 years of professional experience in Professional Development / Career Coaching, Portfolio / Program / Project Management, Construction Management, and Business Development.
Besides holding multiple certifications in the management and business fields, Rami is also a member of many global organizations of which some are: Project Management Institute (PMI) and Green Project Management (GPM) in the United States, International Institute of Business Analysis (IIBA) in Canada, PMO Global Alliance, Agile Business Consortium in the UK, and International Association of Project Managers (IAPM) in Liechtenstein as their Senior Official in Vancouver, Canada and Jordan.
Over the course of his career, he worked with highly reputable organizations and clients both nationally and internationally and have been deployed on high profile projects and PMO's across Asia including the Gulf Region, Middle East, Shanghai/China and currently in Vancouver, Canada.
As a Professional Development and Career Coach, he helps guide and mentor individuals who are looking for professional development to boost their career, individuals who are considering a career change, new graduates looking for a new job or have an upcoming interview properly prepare and achieve their goals. He also works with organizations to put customized programs for their employees professional and leadership development.
As an Agile Trainer, he helps coach individuals and organization executives and employees in Agile Project Management.
On the other hand, as a Senior Portfolio and Project Manager, he specializes in various aspects of portfolio and project management from initiation, planning, estimation, cost control, execution, quality control, monitoring and closing. He helps clients achieve the desired outcome for their projects.
On a personal note, Rami is also a volunteer member of the Global Goodwill Ambassadors Foundation and a named Global Goodwill Ambassador (GGA) for Canada.