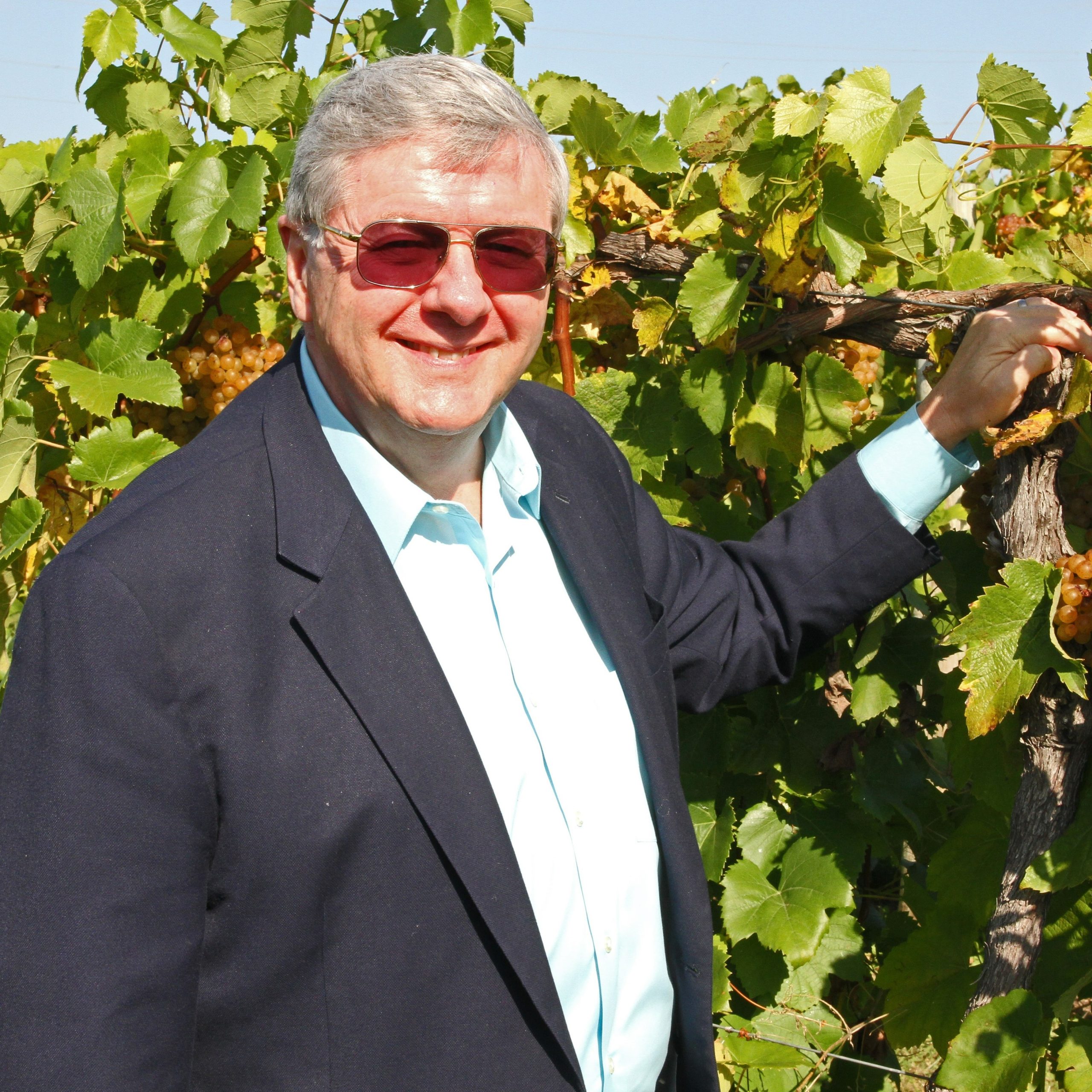 Steve Salisbury has helped dozens of executives grow their businesses. Steve's unique approach is all about understanding and adjusting organizational culture and then executing strategy quickly, effectively, and with the highest return possible. Steve evaluates interpersonal, organizational, and process elements to eliminate cross-functional dysfunction and builds teams to create a leadership culture to drive exponential growth.
Steve has worked with some of the world's most recognizable organizations to drive growth by creating capacity, galvanizing leaders, and driving accountability. Comfortable in culturally diverse settings, Steve has worked in many international companies throughout Asia, Latin America, and Europe, as well as in the United States.
In 2020, Steve published his first book, Activate: 15 Steps to Profitable Strategy Execution. The Activate approach demonstrates how to drive greater profitability faster. Steve also serves as a volunteer mentor for SCORE Chicago, an organization that provides small business advice to help companies start, grow, and operate efficiently.
When speaking, Steve weaves in lessons from his rich and broad history, including agriculture, winemaking, lay ministry, and leadership – in addition to his varied corporate, public sector, and not-for-profit business and leadership experience.
Steve spent most of his adult life in southwestern Michigan and recently returned there after living in Chicago for ten years. He now lives with his wife on the southwestern Michigan family vineyard estate his parents bought in the 1960s.