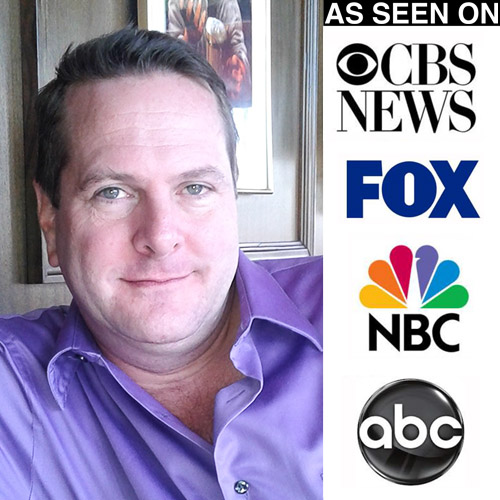 William H. Volpé III is the founder of The Volpé Consortium, Inc., the creator of their proprietary project management process, the publisher of Project Victories, and the developer of a three-day project auditing seminar. He is also the author of the bestselling project management book "Guide to Project Management Life Cycles." Mr. Volpé has more than 30 years of experience in project management and was a Master Business Analyst and Worldwide Manufacturing Program Manager at Hewlett Packard as well as PMO Manager for the Ministry of Interior Saudi Arabia. His experience includes several multi-million dollar international projects and he holds an Associate's Degree in Computer Engineering Technology, a Bachelor's Degree in Electronic Engineering, a Bachelor's Degree in Management, and a PMP (Project Management Professional) certification.
Additionally, he holds a Master Certificate in Project Management, an Advanced Master Certificate in Project Management, and a Professional Business Analyst Certificate all from The George Washington University School of Business. Other certifications include an ISCET Journeyman in Computers, an ISCET Journeyman in Industrial Controls, an ISCET Journeyman in Communications, and an ISCET Radiotelephone License. He currently teaches classes and consults in project management internationally. Classes include Project Auditing, Project Risk Management, Managing Projects, and Project Scheduling and Cost Control. He has taught for such companies as Verizon Wireless, Dow Chemical, Shell Oil, Halliburton, the Internal Revenue Service, and the National Geospatial Intelligence Agency.
Mr. Volpé began his project management career as a U.S. Government contractor under SECRET Clearance supporting Operation Just Cause, Operation Desert Storm, and Operation Restore Hope. He worked at Hewlett Packard in the NonStop Enterprise division and the Business Critical Servers Business Management group for more than five years; was a pre-merger Compaq employee; and completed several new product introduction projects for fault-tolerant, mission-critical customers such as the Pentagon and the world stock markets. Mr. Volpé has extensive international project experience and his teams have included members from Germany, England, Mexico, Australia, Scotland, Taiwan, and several other countries.
Mr. Volpe is also offering up a key resource:
Two and a Half Years in the Making! The Only Book of its Kind! Yours FREE! Get it NOW!
Most Projects Start Out Destined for Failure and People Don't Understand Why. Don't Be One of Them.
You can find a FREE copy of William Volpe's book: Guide to Project Management Life Cycles here:
https://www.projectvictories.com/pmostrategies/
Reviews of Mr. Volpe
"Best teacher yet!" – Ryan, FMC Technologies
"Very knowledgeable in content and excellent personal interpersonal skills." – Clayton, Shell Exploration & Production
"Great instructor. Looking forward to having him in future classes." – Robert, U.S. Navy
"Mr. Volpe is very affective in teaching style. Used lots of real examples associated with learning materials. Mr. Volpe is very professional and knowledgeable with a hint of Charisma. Would recommend to colleagues." – Dianna "Bill was an excellent instructor." – Travis
"Instructor was very knowledgeable." – Alison, Verizon Wireless "Bill Volpe is an excellent instructor with a great arsenal of real world scenarios. He made the course interesting and motivating." – Virginia,Schlumberger