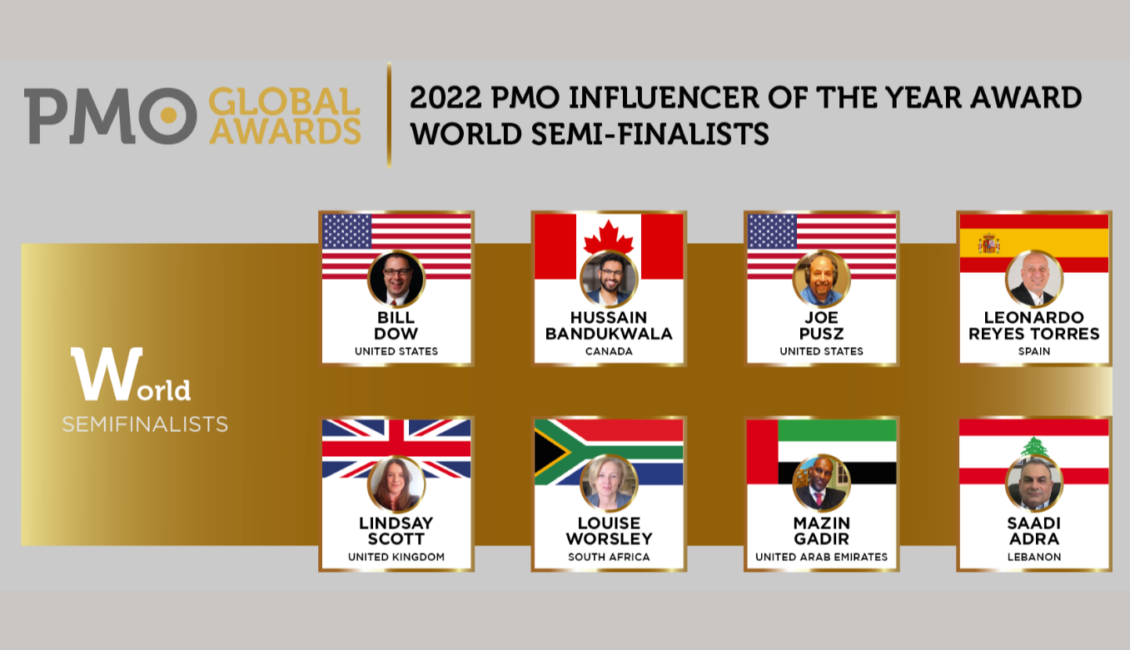 Join us for a lively discussion with the 2022 PMOGA PMO Influencer of the Year Semi-Finalists answering all of your questions on how to make the biggest IMPACT with your PMO, transformation, or strategy delivery office.
PMOs as Strategic Drivers: Unlocking Greater Business Value
Project management offices (PMOs) play an integral role in executing project delivery and operations. But how can PMOs elevate their IMPACT to drive greater strategic value? This dynamic panel explores ways PMOs can go beyond project administration to become true strategic partners.
Key discussion points include:
What are the biggest opportunities for PMOs to influence strategy and not just deliver projects?
How can PMOs align with and support overall business goals rather than work in isolation?
What skills and capabilities do PMO leaders need to provide strategic value?
Join us as our expert panel shares insights and advice for empowering PMOs to partner with business leaders, influence strategic decisions, and unlock the next level of value and organizational impact. The future role of PMOs demands it – are you ready to transform your PMO into a strategic powerhouse?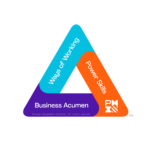 PMI Talent Triangle: Power Skills