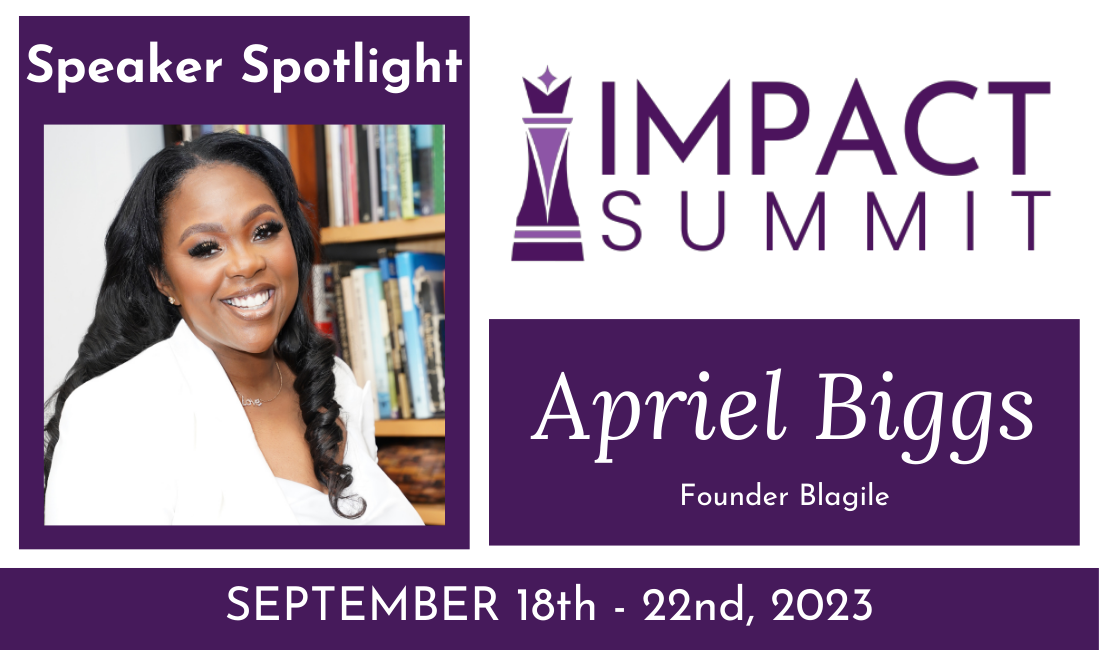 Recent research has found the Agile movement has overlooked diversity, equity, and inclusion for the last several decades, leaving many people behind. Why? Weren't Agile methods supposed to emphasize empowerment and collaboration for everyone? Why are women and people of color not getting the same experiences as others? and what should we do about it on our teams and in our organizations? In this provocative interview, Apriel Biggs shares trends, insights, and actions for adding more equity to your agility.
Apriel is one of the many IMPACT Engine System and IMPACT Accelerator Mastermind program participants speaking this year. Don't miss this stellar session where you'll see just how much IMPACT these programs have helped our participants make over the years.
We are so incredibly proud of Apriel!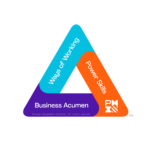 PMI Talent Triangle: Power Skills