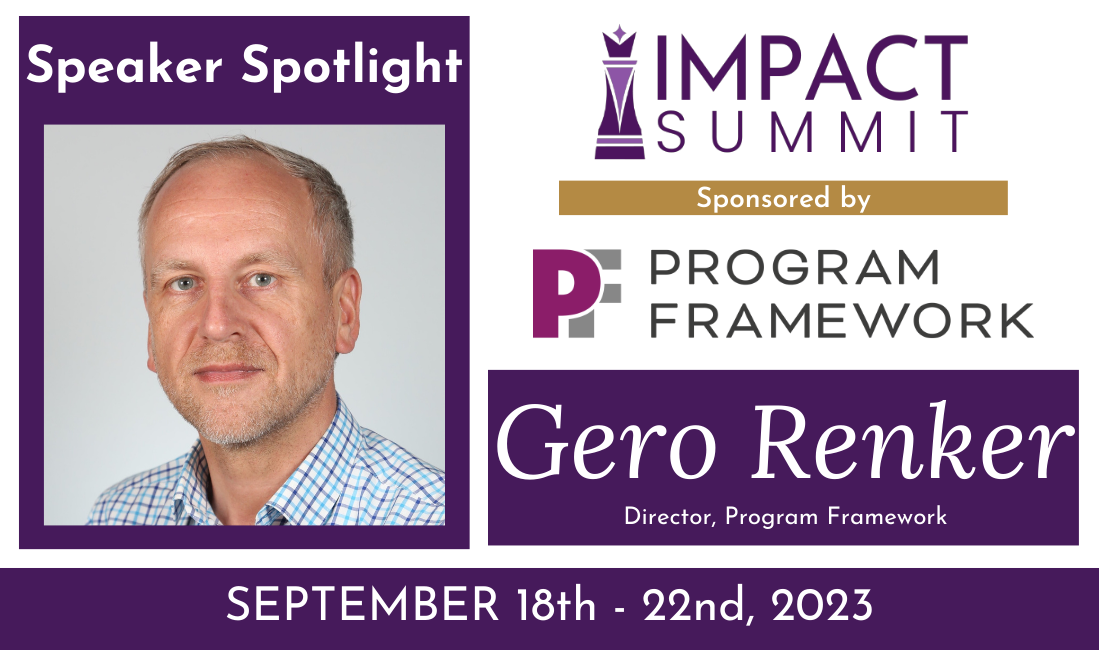 Is your organization in the Microsoft cloud, yet you are still caught up with disconnected spreadsheets or 3rd party PPM tools that don't integrate?
If Microsoft 365 is your daily collaboration platform, then you have amazing capabilities at your fingertips that you should apply to provide the foundation for an efficient, collaborative and data-driven PMO. This session will tell you how.
Using a variety of feature demos we will show how services such as Power Apps and Power BI in combination with work management tools such as Teams and Project can be applied to transform your world of projects.
Topics we will cover include:
Qualities of the Microsoft platform that no 3rd party PPM tool can offer
What does 'low-code' mean and how does the PMO benefit?
What working in Microsoft Teams can look like for projects
Unrivalled opportunities for integration and automation
How you can get going with minimal investment
How you can build up to high end capabilities
A must-see presentation for anyone already invested in Microsoft cloud. The business case is clear: do more with it to lay the foundation for a data-driven PMO..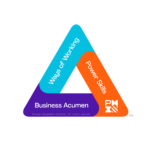 PMI Talent Triangle: Business Acumen