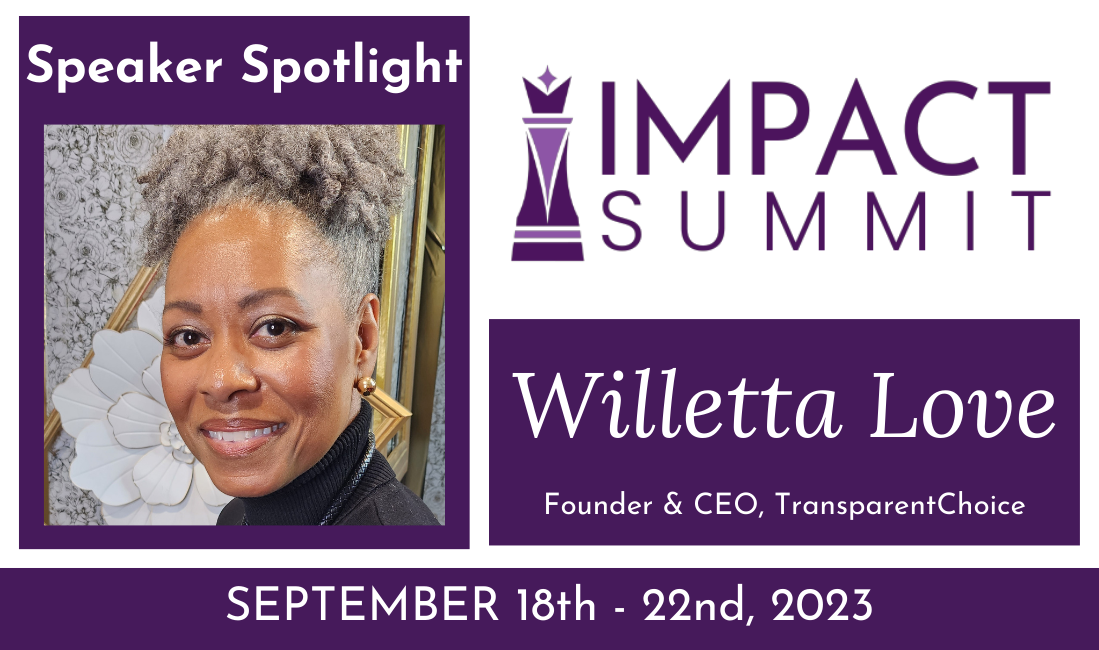 Discover the transformative potential of strategic project management in this engaging session. In this interview, Willetta will share her role, challenges, and "ah-ha" moments that she's learned helping her organization deliver on strategy. In this session, you'll learn the keys to their success and gain valuable insights for your own journey.
Willetta is one of the many IMPACT Engine System and IMPACT Accelerator Mastermind program participants speaking this year. Don't miss this stellar session where you'll see just how much IMPACT these programs have helped our participants make over the years.
We are so incredibly proud of Willetta!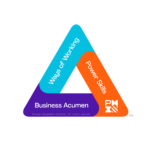 PMI Talent Triangle: Business Acumen