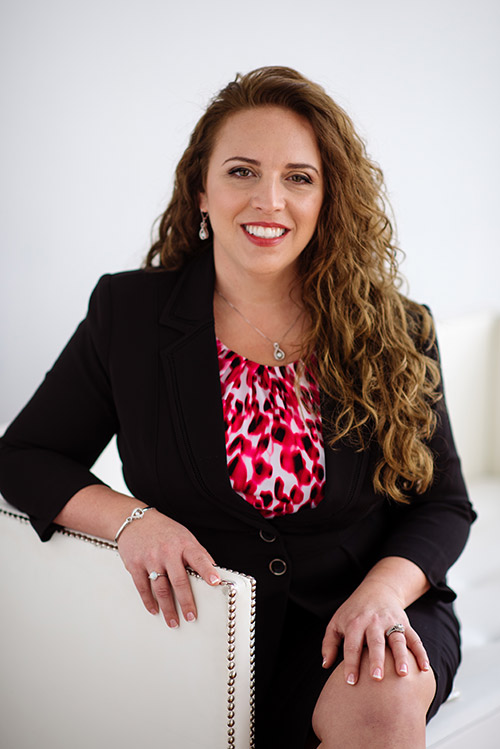 Laura Barnard, Founder of PMO Strategies, the PMO IMPACT Summit, and the PMO Strategies Podcast, will walk you through her signature step-by-step system for getting your PMO set up right from the start.  She's sharing the exact same system she used inside organizations as a PMO leader and what her students and clients have been successfully using for 9 years to build and run PMOs that are invaluable strategic business partners to their organizations.
What's been incredibly telling is what the COVID-19 pandemic has done to organizations and PMOs, specifically, around the world. Yet, despite this being a year of crisis, Laura's students in this program have THRIVED amidst the chaos, earning and keeping their seat at the table in the most troubling times for many organizations. The best part? These students don't have to "sell" the value of the PMO because their business leaders are begging for their help.
If you're building or running a PMO, this series will help you explore what will work best for YOUR specific PMO, how to get and keep your stakeholders and business leaders support right from the start, and ensure that you and your PMO have that seat at the table in helping your organization deliver on strategy.
In short, you'll learn exactly what it takes to build an IMPACT Engine PMO.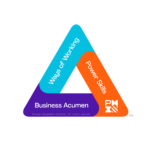 PMI Talent Triangle: Business Acumen (Strategic and Business Management) [PDU]