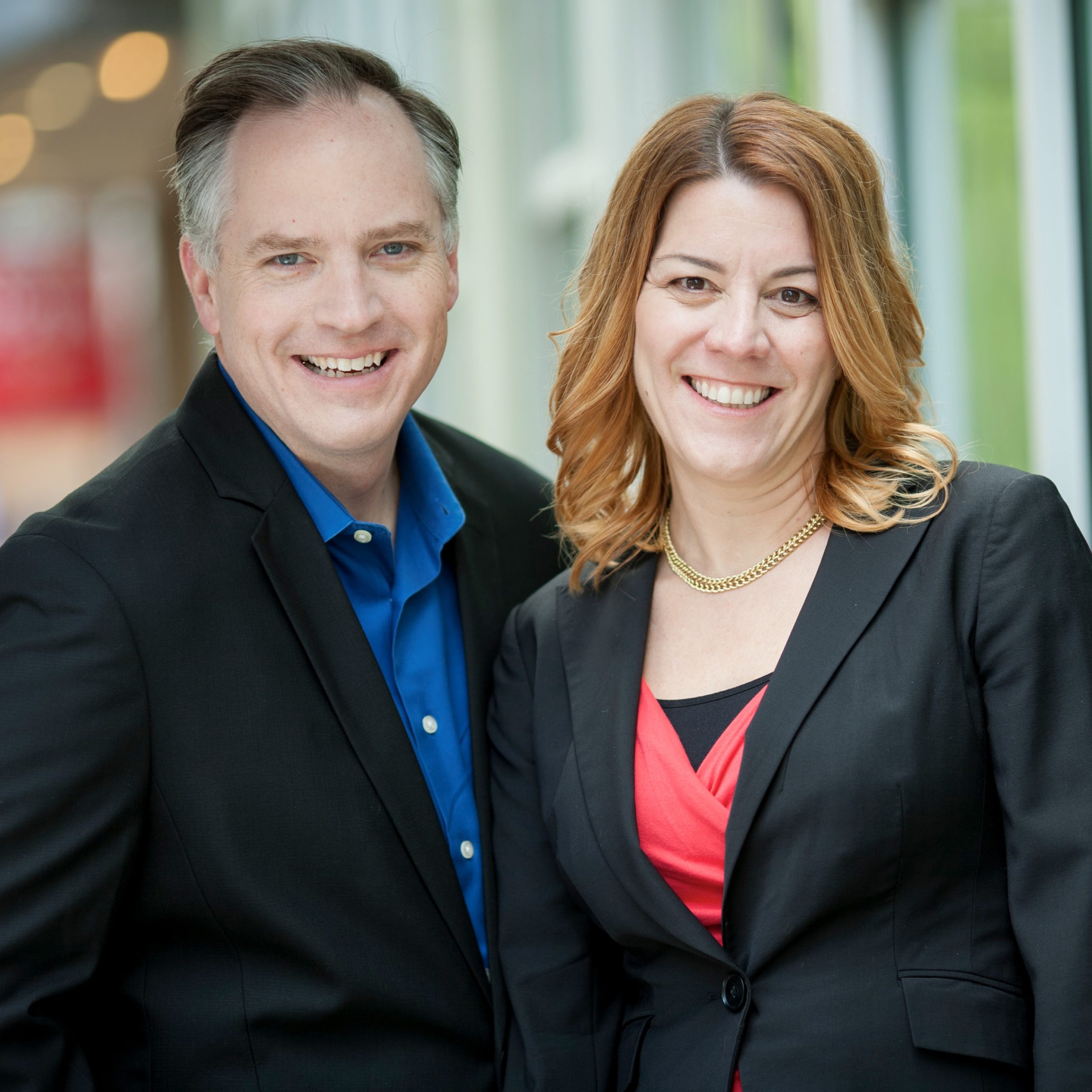 What would happen if every member of your project team came to work focused on finding solutions and creating better results?
Based on groundbreaking new research in innovation and problem-solving, you'll learn what leaders like you are doing to build more creative and solutions-oriented project teams.
You'll explore the root causes of FOSU (fear of speaking up) and techniques to turn your project team's fears and frustration into innovation.
You'll learn techniques to navigate the elegant dance between clarity and curiosity and practical tools to help your team discover micro-innovations and share best practices.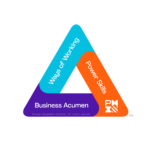 PMI Talent Triangle: Business Acumen (Strategic and Business Management) [0.75 PDU]