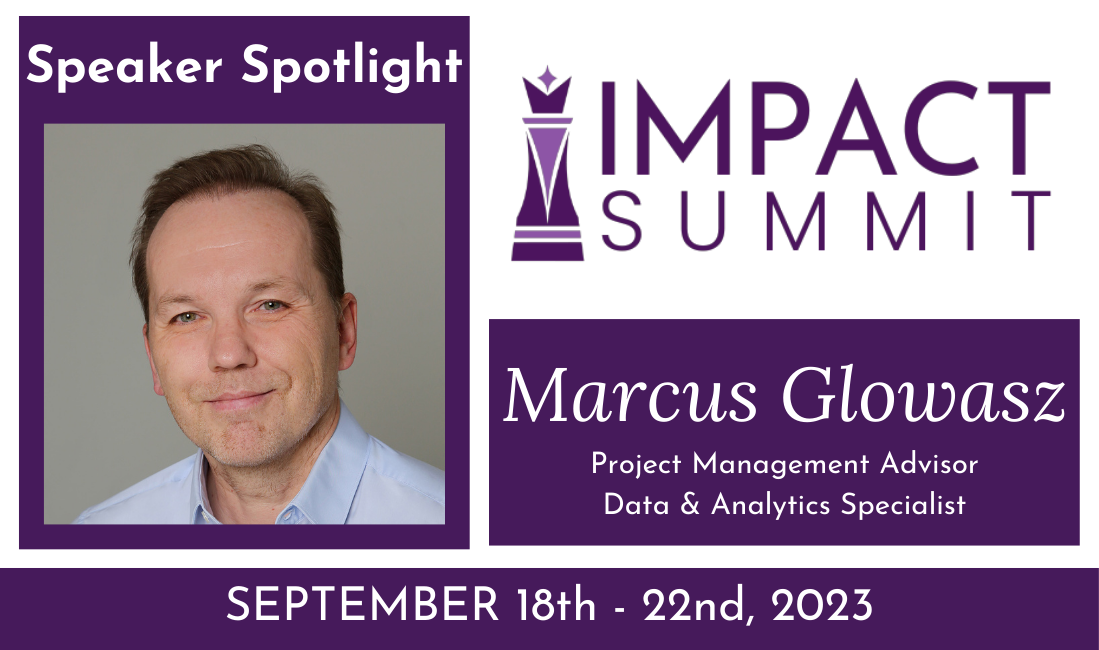 Business environments have become increasingly complex, requiring businesses to go beyond common project delivery methods and adopt more advanced adaptive measures. However, many projects today struggle to deliver on their promises, often focusing only on short-term results and losing sight of the bigger picture. 
While the agility of delivery teams is important in volatile business environments, the fast pace of change calls for the ability to quickly adjust and make well-informed strategic judgments. The pandemic has emphasized the crucial role of speed in project success. 
Data-driven agility is a management approach that combines data, analytics, agility, and innovation to help organizations adapt quickly, drive growth, and make informed decisions. It enhances project resilience, strategic alignment, and decision-making. 
In this presentation, Marcus Glowasz will provide an overview of data-driven agility and practical tips for engaging with data-driven and evidence-based methods.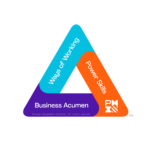 PMI Talent Triangle: Ways of Working