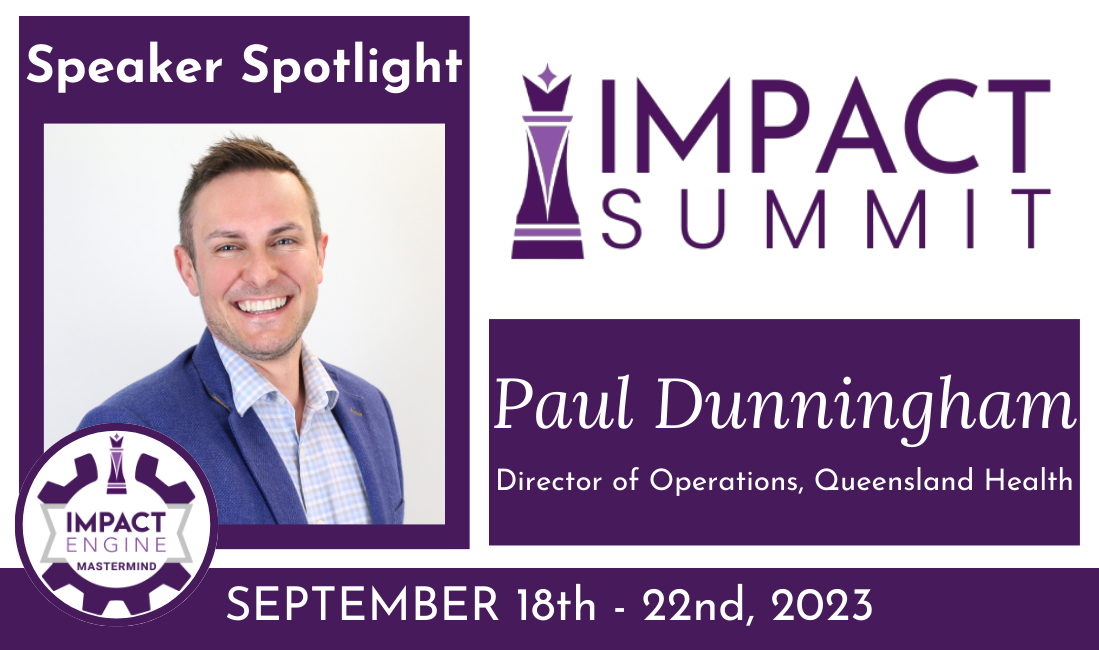 We all have a story of our attempts, setbacks and failures. In this discussion, Paul will delve into his own. From moving cities to quitting without another role and taking 6 months off to find himself.
This session is an honest and humorous reflection on where he's been and what it took to get to where he is now – an opportunity to commiserate or celebrate his experience.
It's not all stories though he'll share a practical process he uses now which he wishes he knew before.
And at Laura's request, he's also going to let you in on little something he calls the PMO Hokey Pokey.
Paul is one of the many IMPACT Engine System and IMPACT Accelerator Mastermind program participants speaking this year. Don't miss this stellar session where you'll see just how much IMPACT these programs have helped our participants make over the years.
We are so incredibly proud of Paul!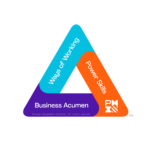 PMI Talent Triangle: Ways of Working