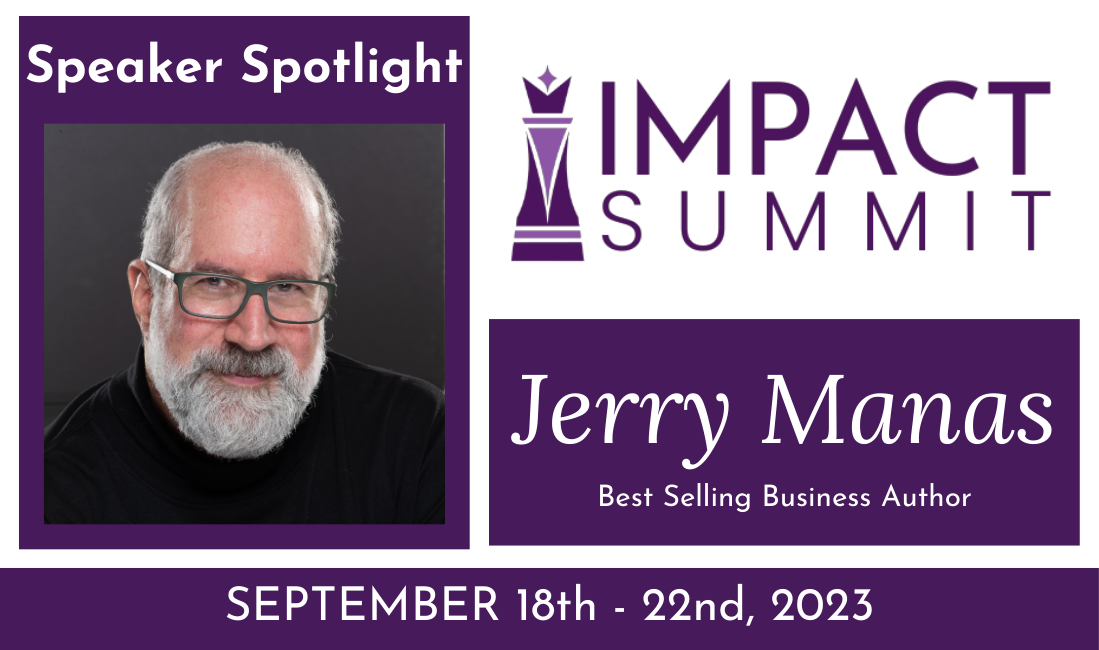 Concepts like resource, portfolio, and project management aren't new. Napoleon Bonaparte mastered all three more than 200 years ago. Based on Jerry's international bestseller "Napoleon on Project Management," this lively session will explore how to apply Napoleon's timeless strategies to your own PMO.
Gain the ultimate business advantage through this colorful approach to learning the skills needed for success in today's workplace.
– Learn to apply Napoleon's research, record-keeping, and organization methods to your PMO initiatives for better results.
– Gain an upper hand by understanding the dynamic between project management and strategic leadership.
– Learn to apply the wisdom of this military leader in your own personal and professional spheres of influence — while avoiding the pitfalls that led to Waterloo.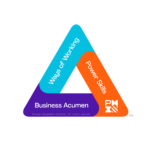 PMI Talent Triangle: Power Skills