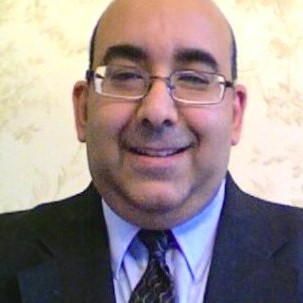 We are no longer in the Information Age. We are now in the Attention Scarcity Age—where rapid change and information overload is the norm.
Having a successful IT strategy, and being able to successfully execute the right projects have never been more critical to organizational success, yet harder to achieve.
In this presentation, you will learn my Strategic Simplicity® Framework, and how its principles lead to IT Strategy and PMO success that are aligned to the needs and values of the organization.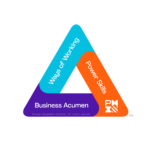 PMI Talent Triangle: Business Acumen (Strategic and Business Management) [0.5 PDU]