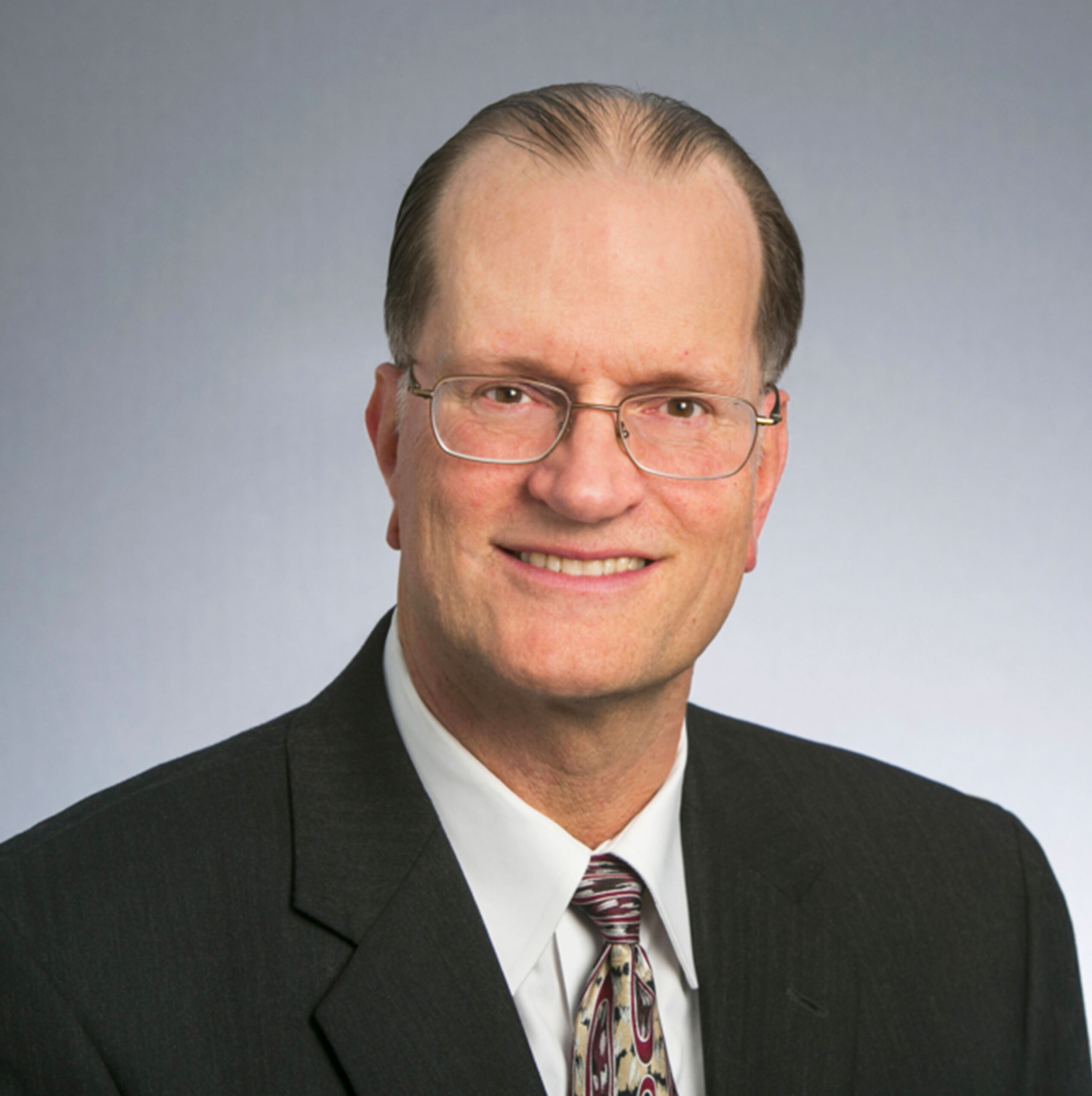 Are you frustrated that your organization isn't listening to all the benefits that an Agile approach could offer? Or, on the other end of the scale, are you frustrated at Agilists who refuse to do any kind of planning of paperwork and put your organization (and their jobs) at risk? No matter where you fall on that spectrum, help is on the way. Actually, it is already here.
The problem is that most Agile at Scale solutions still don't really scale, and the only one that does (the Scaled Agile Framework) appears to be impossibly complex. That's because it has been promoted by people who don't really get it and are just trying to sell some training and consulting.
In this session, based on lessons learned with some very culture-bound organizations, Dr. Brown will show you how a "traditional" organization can safely adopt Agile, and how Agile can prosper in an organization that is reluctant to embrace change.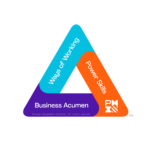 PMI Talent Triangle: Ways of Working (Technical Project Management) [0.5 PDU]