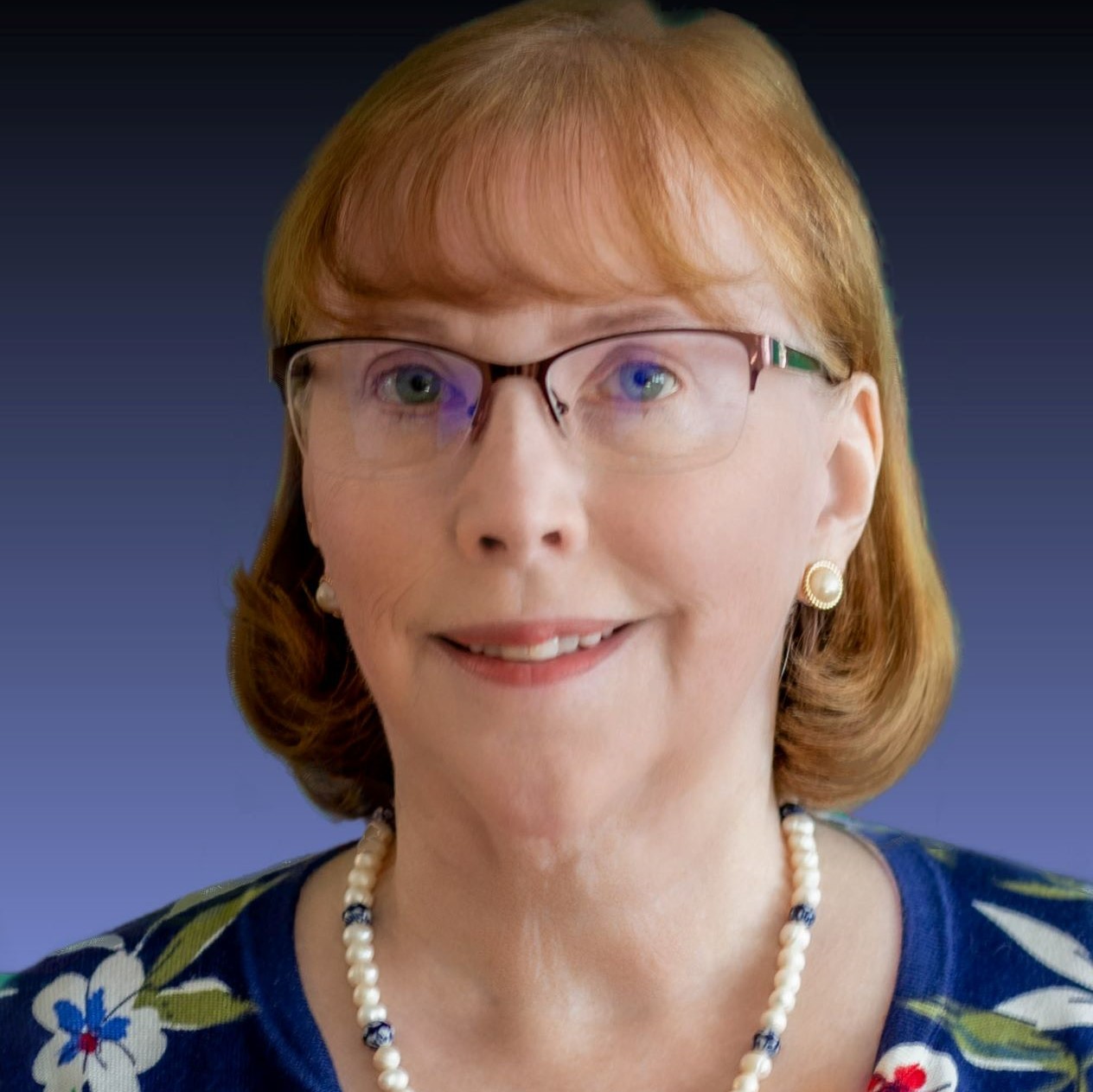 How can organizations embrace change both effectively and productively?
The answer is to unleash the capabilities of your staff members.
Donna will highlight how using the conventional tools of adaptive resource management, program management and portfolio management can literally transform any business.
What's the secret? Moving away from heavy process and embracing bi-directional communication, delegated decision making, laser focus, and a commitment to results.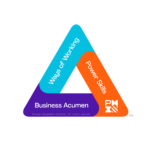 PMI Talent Triangle: Business Acumen (Strategic and Business Management) [0.5 PDU]