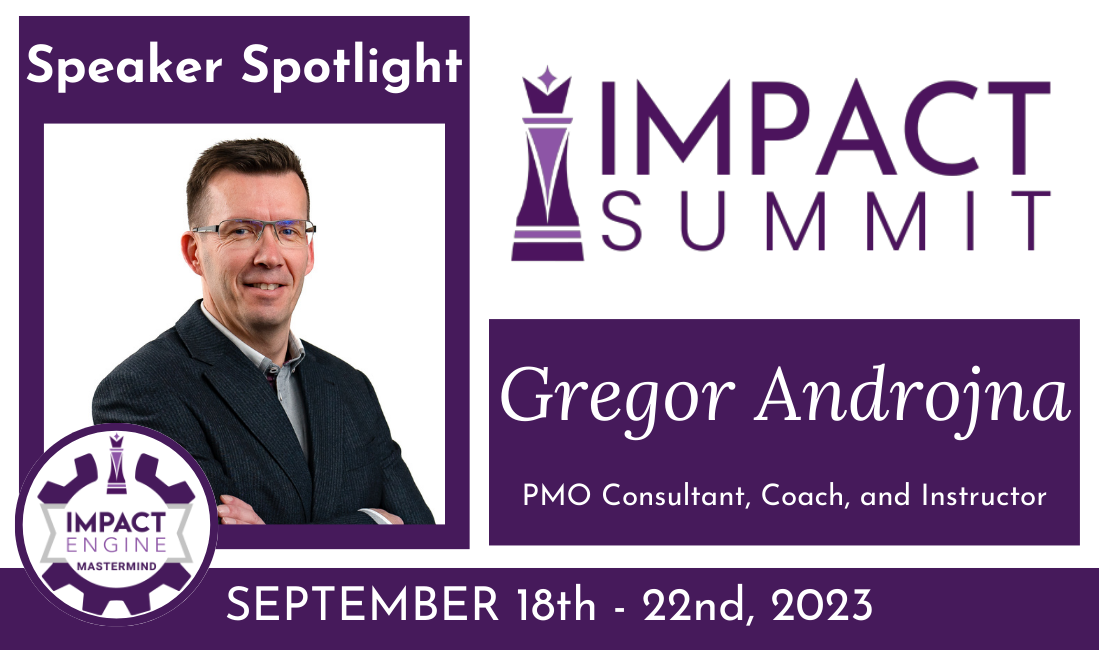 After 20 years in the industry, working in several positions, projects, and companies all related to PM, QA, CM, and lastly as Head of PMO, Gregor has found himself struggling to hold together the project execution portfolio and satisfy all PMO stakeholders, especially the discordant expectations of different sponsors. 
He quit the job from an unhealthy environment, as he now knows, it was, and started to learn, investing heavily in himself. "Well, that was the best decision ever." 
Gregor started his own Freelance PMO Consulting business to be the help and support he has never found in Slovenia. The trigger was based on the PMO Strategies IMPACT Engine System Program/IMPACT Accelerator Mastermind group with Laura Barnard, which he joined. He experienced so many aha moments when connecting new knowledge with his former experiences and got all the needed tools and peer support that he can now use and pass on to his clients. 
His biggest challenge, passion, and satisfaction lie in helping organizations and people overcome change blocks while reaching the highest possible value in business strategy execution. When building or transforming a PMO, people need to go through cultural change, from operations to PM/PMO, and finally to a business mindset by overcoming Awareness, Desire, Knowledge, Ability, and Reinforcement of the new way of working (ADKAR – Change Management model).
Gregor is one of the many IMPACT Engine System and IMPACT Accelerator Mastermind program participants speaking this year. Don't miss this stellar session where you'll see just how much IMPACT these programs have helped our participants make over the years.
We are so incredibly proud of Gregor!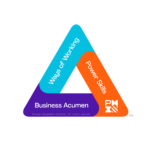 PMI Talent Triangle: Business Acumen