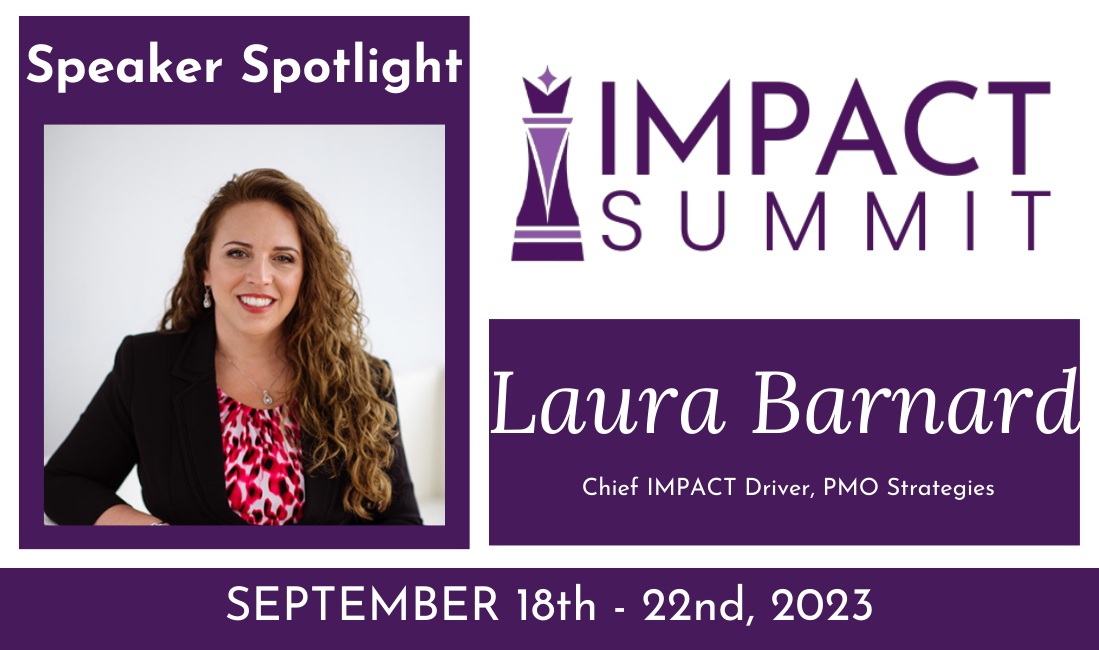 LIVE WORKSHOP: ADD THIS TO YOUR CALENDAR NOW
Elevate Your Influence: Strategies for PMOs to Drive Strategy and Accelerate IMPACT
As a PMO leader, are you struggling to build strategic influence with executives and earn that coveted "seat at the table"? This hands-on workshop provides frameworks and techniques to enhance your visibility, strengthen executive relationships, and position your PMO as a value-driving partner in advancing organizational strategy.
In this session, you'll learn:
A framework for defining and tracking PMO metrics that clearly communicate value and IMPACT to leadership teams.
Relationship-building strategies to become a trusted advisor to executives and leaders across the organization.
Tactics for enhancing your team's visibility and participation in key strategic initiatives and decisions.
Approaches for evolving your services and offerings to directly enable business objectives and address pain points.
The workshop format allows you to apply these concepts through hands-on exercises. You'll leave with a tailored plan for increasing your team's strategic influence and accelerating your IMPACT over the next 1-2 years.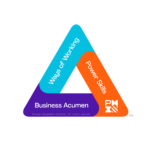 PMI Talent Triangle: Business Acumen