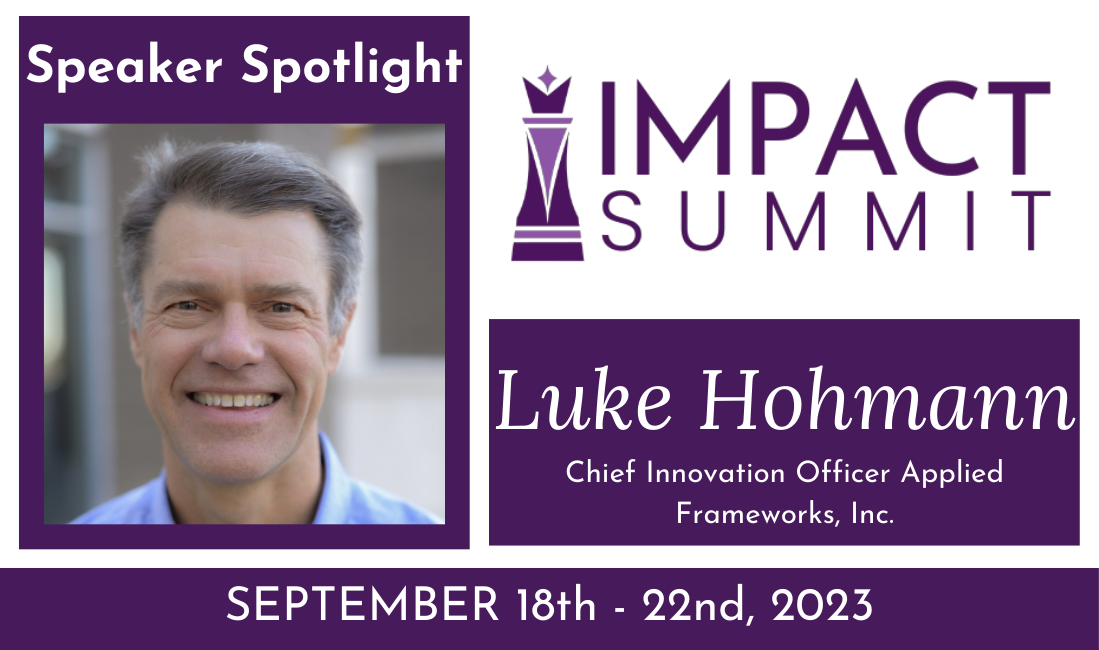 Products and Projects cost money to deliver. Yet most project, program, product leaders feel disconnected from the financial equation that drives our initiatives. Ironically, executives feeling pressure to report an ROI on their initiatives will look to us for answers. And we owe it to them, our stakeholders – and ourselves – to have reasonable answers.
This may sound unfair & dysfunctional, but agile product management pioneer Luke Hohmann says the 21st century has made this is OUR job. This hard-hitting interview will ask tough questions like: Why should I shoulder financial responsibilities owned by someone higher up the organization? How can I juggle getting things done while also owning the business case? Doesn't profit involve revenue? And doesn't revenue involve pricing? How do I make this all fit together?
Where should I even begin?
Whether you are an agile product owner or a senior program manager, this provocative session will challenge your assumptions about your role.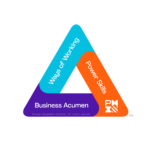 PMI Talent Triangle: Business Acumen