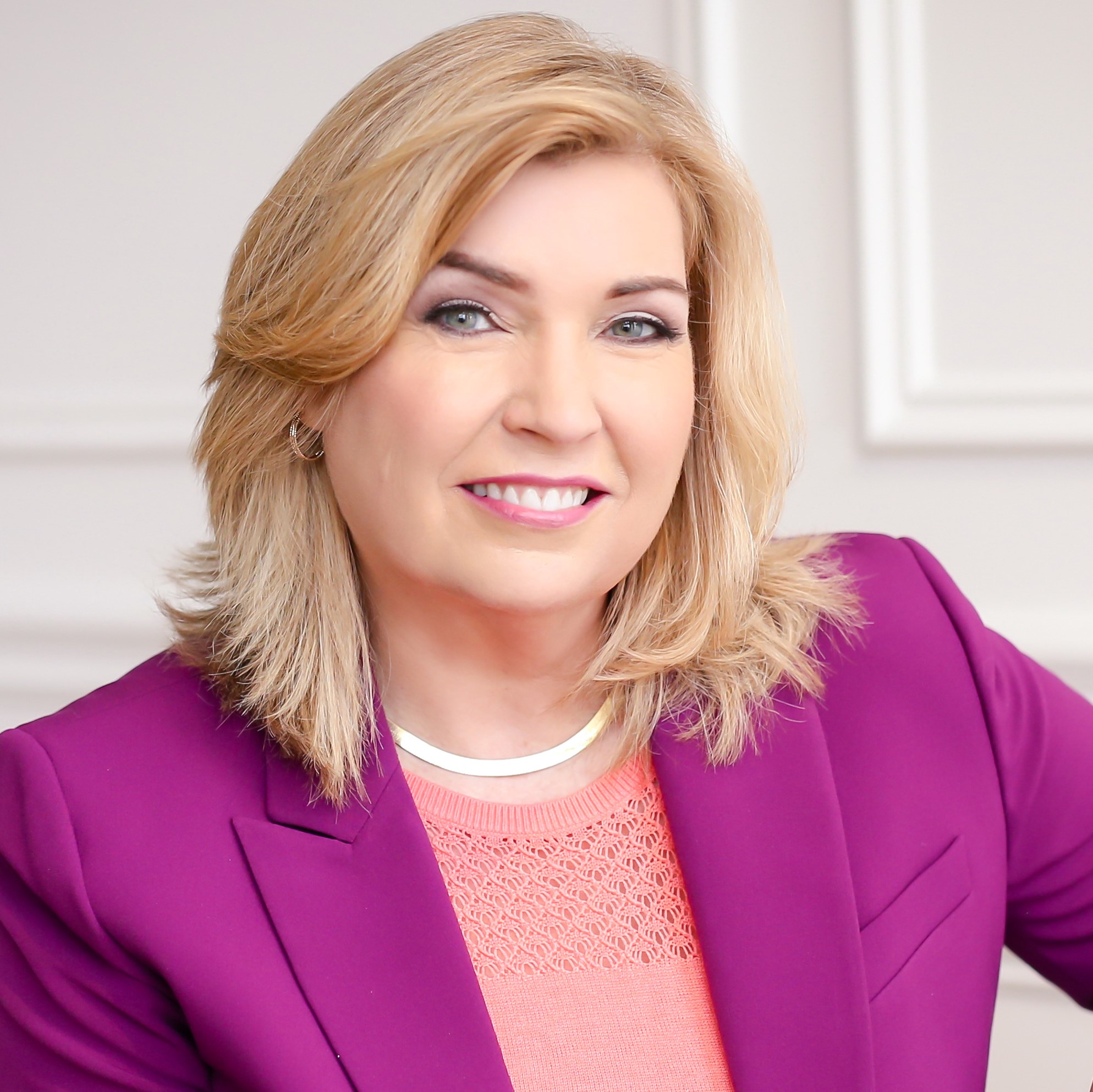 Difficult sponsors can quickly derail any project. In this workshop you will learn the seven secrets to deal with difficult sponsors. Using these key techniques, you will be able to develop your sponsor relationship, increase the level of communication and conduct engagement activities to easily turn your difficult sponsor into a sponsor superstar. Increase your project success, by guiding sponsors to be change leaders instead of change resisters.
Takeaways:
• Identify sponsor strengths and communication competence.
• Develop sponsor vision and opportunity for impact.
• Leverage internal and external networks to increase sponsor status.
• Create virtual challenges, events and summits for effective sponsor engagement.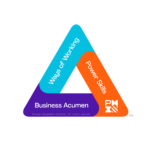 PMI Talent Triangle:Power Skill (Leadership) [PDU]