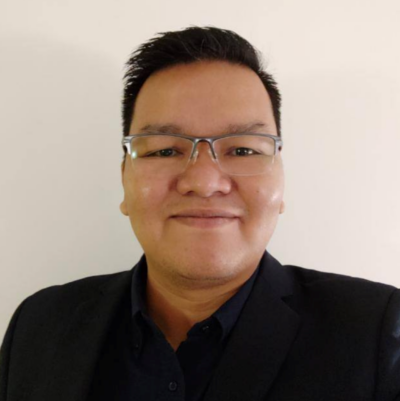 As a PM & PMO Trainer and Consultant, Akbar has helped many organizations and professionals develop their project management capability.
Akbar was leading major initiatives at Pelindo 2, Telkom Indonesia, Kepolisian Dalam Negeri, Kepolisian Republik Indonesia, and many other initiatives.
He was selected to be the Top 15 PMO Influencer of the Year Award 2021 & 2020 and he was also serving as part of the Judging Committee for the PMO Global Awards 2021 & 2020. Akbar was a co-author of Panduan PMO Indonesia and also listed as a contributor for PMBOK 7th Edition.
Akbar has spoken at numerous international conferences such as PMO Global Award Conference 2020, PMO Impact Summit 2020, and PMO Trends Conference 2019. He is also a co-founder and lead organizer at PMOPI, the first PMO Community in Indonesia.