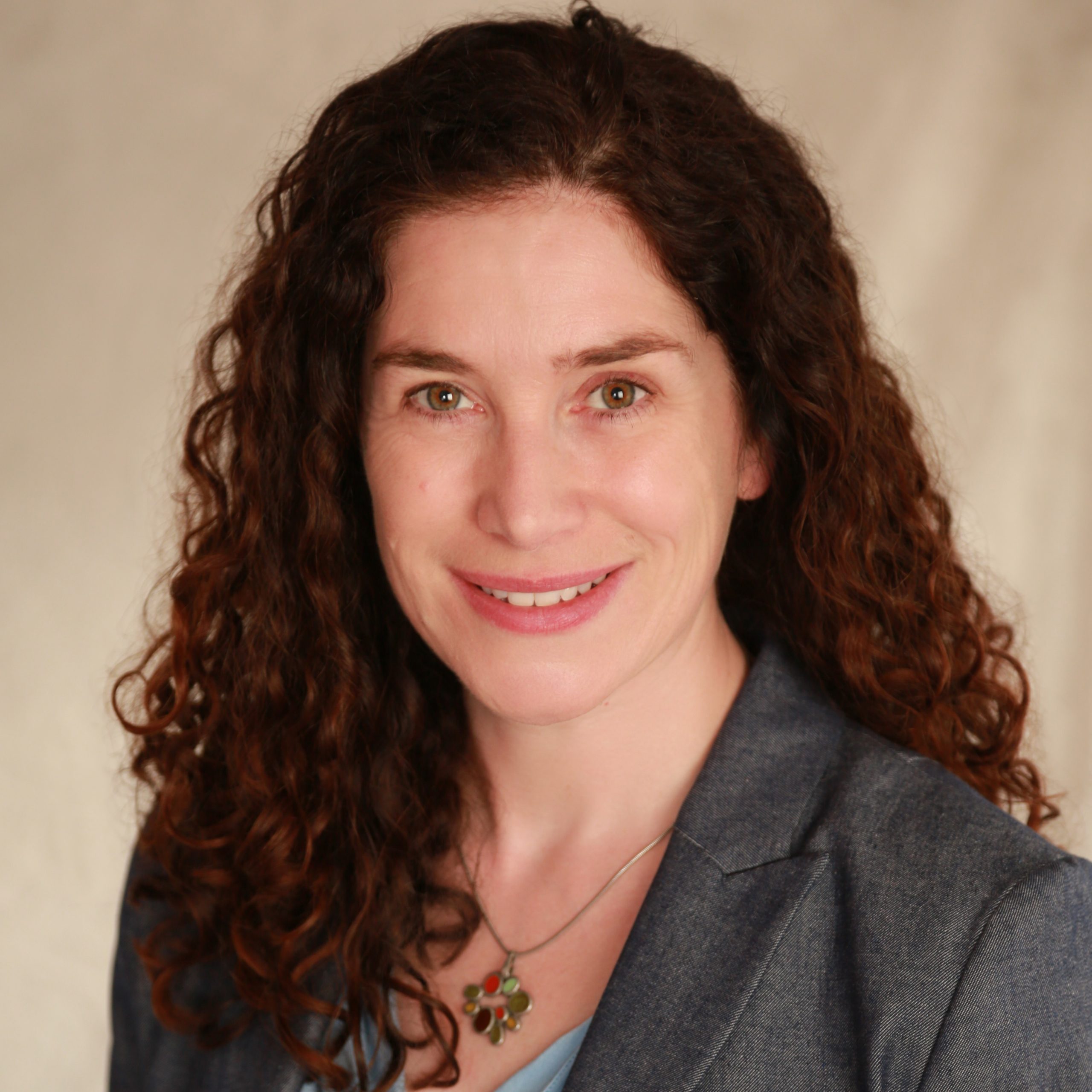 Annmarie Curley has over 20 years' experience managing global teams and complex projects across financial, healthcare, Higher Education, and IT consulting services sectors. She has a track record of focusing on high-risk areas of a project or program, realigning projects that need rescuing, and delivering improved processes and technical solutions that result in tangible business value.
Annmarie launched Newgrange IT Consulting in 2010 to help clients transform their organizations by delivering their most important initiatives. She is passionate about helping clients develop a culture of delivering the right results for their organization by aligning their strategy with execution and building strong collaborative teams to ensure that the initiative will succeed.
Originally from Ireland, Annmarie moved to Vermont in 2006 after spending 10 years in New York City. She enjoys all the outdoor activities that Vermont has to offer and can be found on the ski slopes with her family in the winter and hiking and boating on the lake in the summer!
Annmarie has a BSc in Applied Computing from the University of Ulster, Ireland.