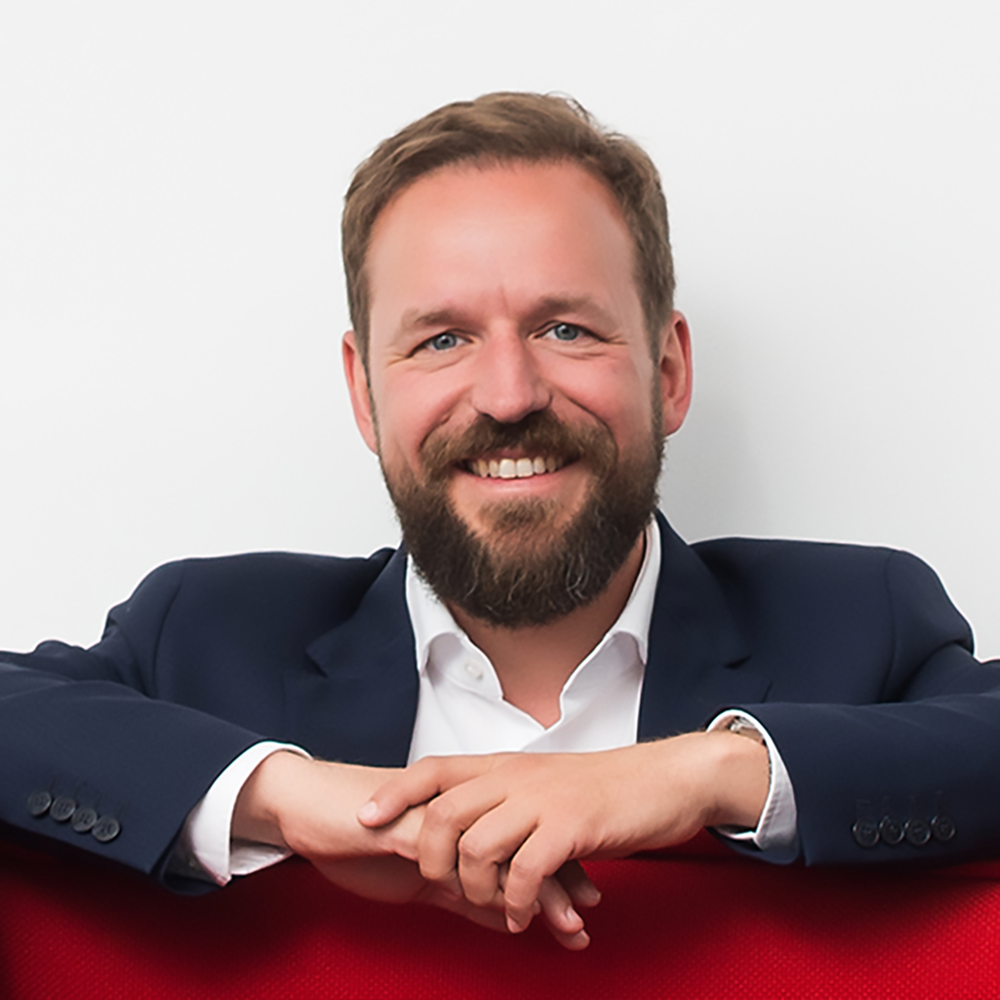 Dr. Christoph Hirnle is one of the two CEOs at Meisterplan, and has been with the company since 2015.
He has a PhD from Ludwig-Maximilians University in Munich and over 15 years of professional experience in projects covering a broad range of today's challenges: from strategy to transformation, from re-organization to IT, from traditional product development to agile software engineering, and from working on a single project to steering multiple project portfolios.
Prior to Meisterplan, Christoph drove transformation projects as a Management Consultant at the Boston Consulting Group and ran the insurance claim automation company 3C Deutschland as Managing Director.