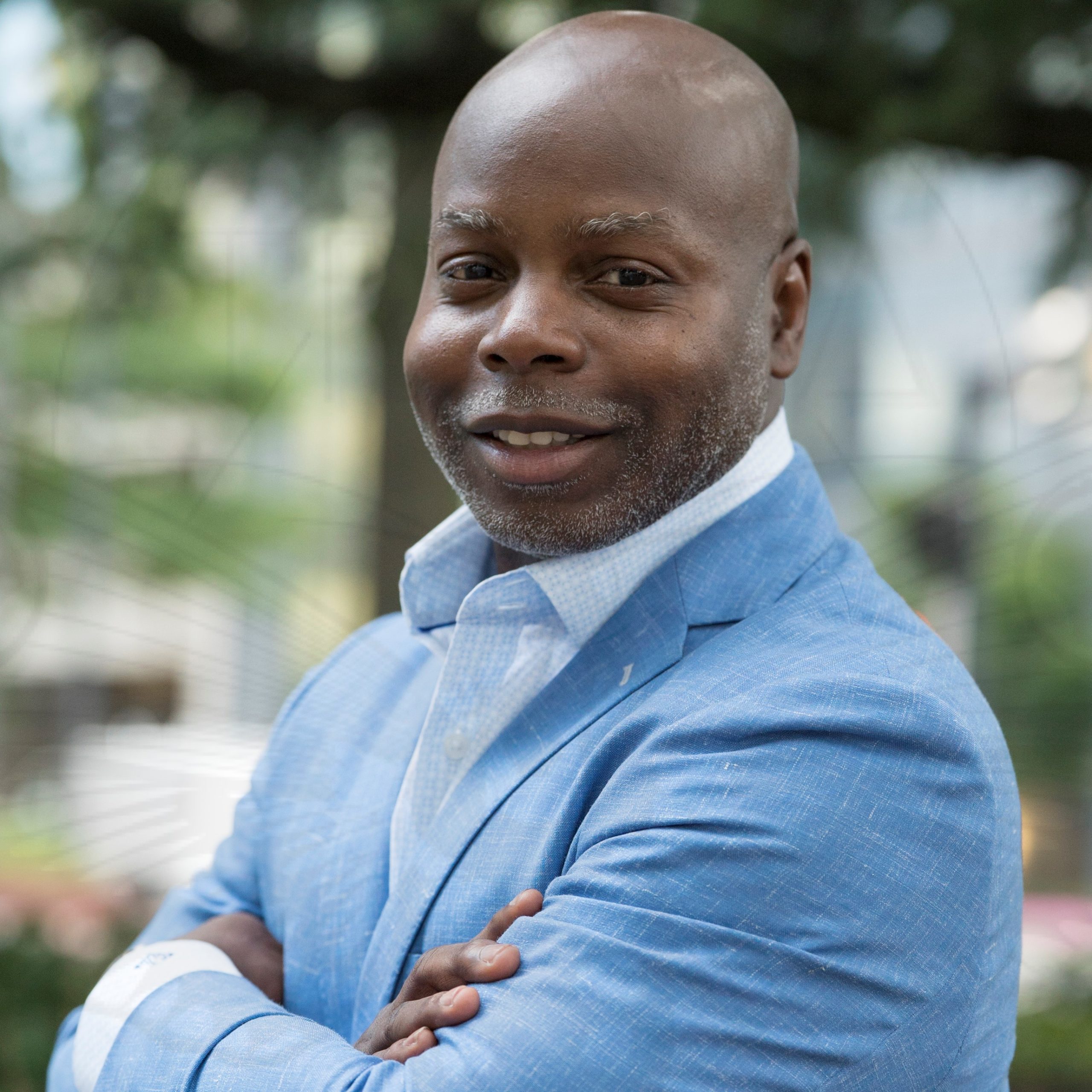 Curtis is a dedicated and highly knowledgeable project management director, with a diverse background in the development of PMO organizations, and proficiency in the implementation of best practice technology and business enhancements to ensure cost optimization and revenue growth. He has a talent for identifying process cost savings and business development support opportunities, leading high-performance teams, and utilizing process improvement principles to accomplish business objectives and surpass goals.
As an accomplished PMO executive, He currently manage portfolios of business and IT projects utilizing global talent. He has successfully created program management offices and project portfolios for new companies, which requires coordination and organization of many moving parts, including projects, processes, people, finances, vendors, and the tools required for success. I drive execution innovation and create business value which is the first step in assuring success.
Having a strong Project Management Office with PPM capabilities is essential to creating the bond between the business and IT departments. He can offer strong leadership attributes key to delivering business value and building a strong team. He understand the importance of honest communication, keenly listening, openly sharing information, and embracing collaboration in problem resolution. He has been acknowledged as a business ambassador with the ability to create trust-based relationships, achieving organizational adoption of change strategies.