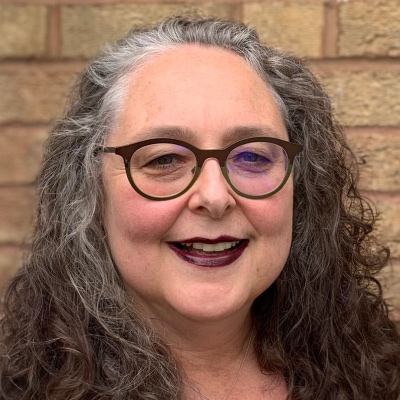 Eileen works with Boards, Executives, Sponsors, Project Managers, Project Teams and PMOs to improve their programme and project delivery capability. Her approach ensures that a pragmatic approach is taken to programme and project delivery, grounded in research and best practice, tailored to suit the culture and maturity of the organisation. She works across a wide range of industry sectors including transport, defence, financial services, pharmaceuticals, defence, utilities and the public sector.
Eileen has 17 years practitioner experience in a variety of project management roles (predominantly PMO management) along with IT and functional HR roles, with a variety of UK, EMEA and global responsibilities. Her practical experience is supported by both academic and professional certifications including a Masters in Applied Project Management (with distinction), AIPMO-E, PRINCE2®, MSP®, MoP®, Managing Benefits®, Better Business Cases®, Programme and Project Sponsorship®. She is now a Consulting Director of PMO Learning and co-founder of the House of PMO.
She is the author of P3O® Best Management Practice and lead author of the PMO Competency Framework, co-author of Knowledge Management in a Project Environment, along with contribution to many APM publications. She is a frequent conference speaker throughout UK and Europe.