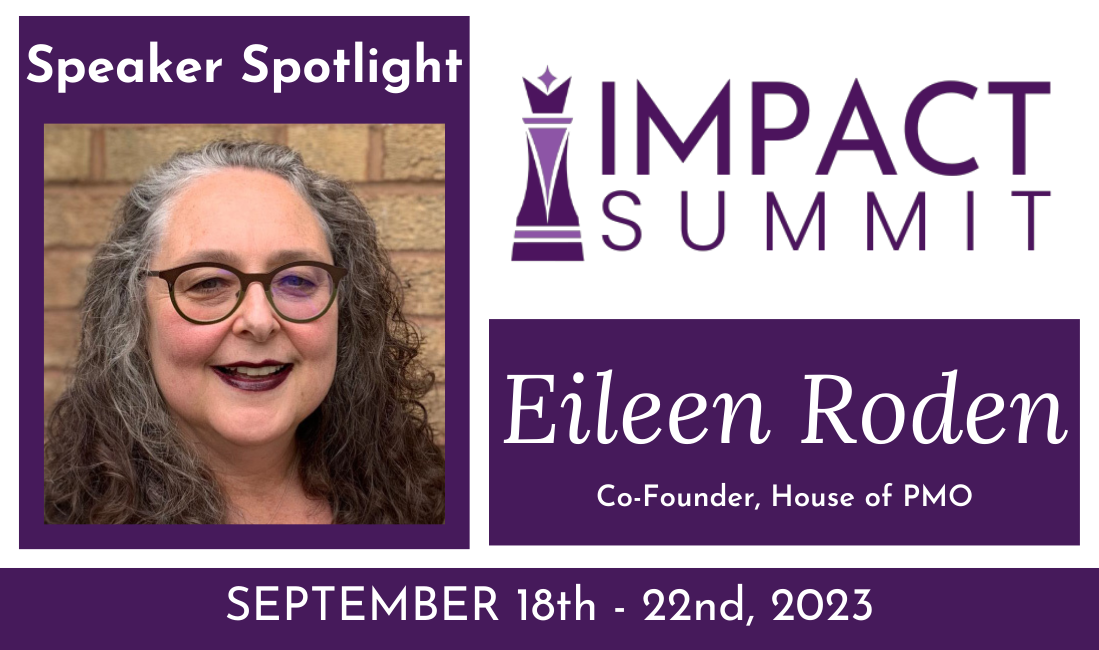 PMOs continue to be challenged about where they add value to change delivery and the organisation, and despite of that, more and more PMOs are being set up in organisations, they're becoming ubiquitous, so how can that be?
In this session, Eileen Roden from the House of PMO, uncover where the real value of the PMO is and address the elephant in the room – the friction that exists between the PMO and delivery teams.
The session will cover:
The potential for friction between the PMO and delivery teams
What the underlying causes are for why the friction exists
How to work with the friction and how friction helps deliver higher value for everyone involved in change delivery
Attendees will leave the session with an understanding of what both sides are there to do – and how they can work together so everyone is a winner – the PMO, delivery teams and ultimately the organisation.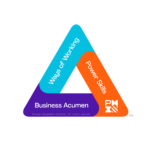 PMI Talent Triangle: Ways of Working