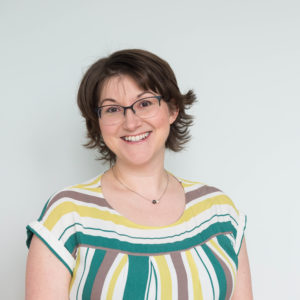 Elizabeth Harrin, FAPM, is an author and mentor who helps project managers and their teams get more done with less stress. She does that through straight-talking, real-world advice, based on her 20 years in project management roles.
Elizabeth has written 5 books about project management: Shortcuts to Success: Project Management in the Real World (which was a finalist in the Management Book of the Year Awards 2014 and now in its second edition), Collaboration Tools for Project Managers, Communicating Change, Project Manager, and Customer-Centric Project Management. She is currently working on a new book on stakeholder engagement which will be out in 2020. She's also the award-winning blogger behind the site A Girl's Guide to Project Management.
Elizabeth holds degrees from the University of York and Roehampton University. She supports project managers through her mentoring programme and also contributes to a variety of other initiatives including sitting on the advisory board for the RISE Being Lean and Seen programme at Liverpool John Moores University.